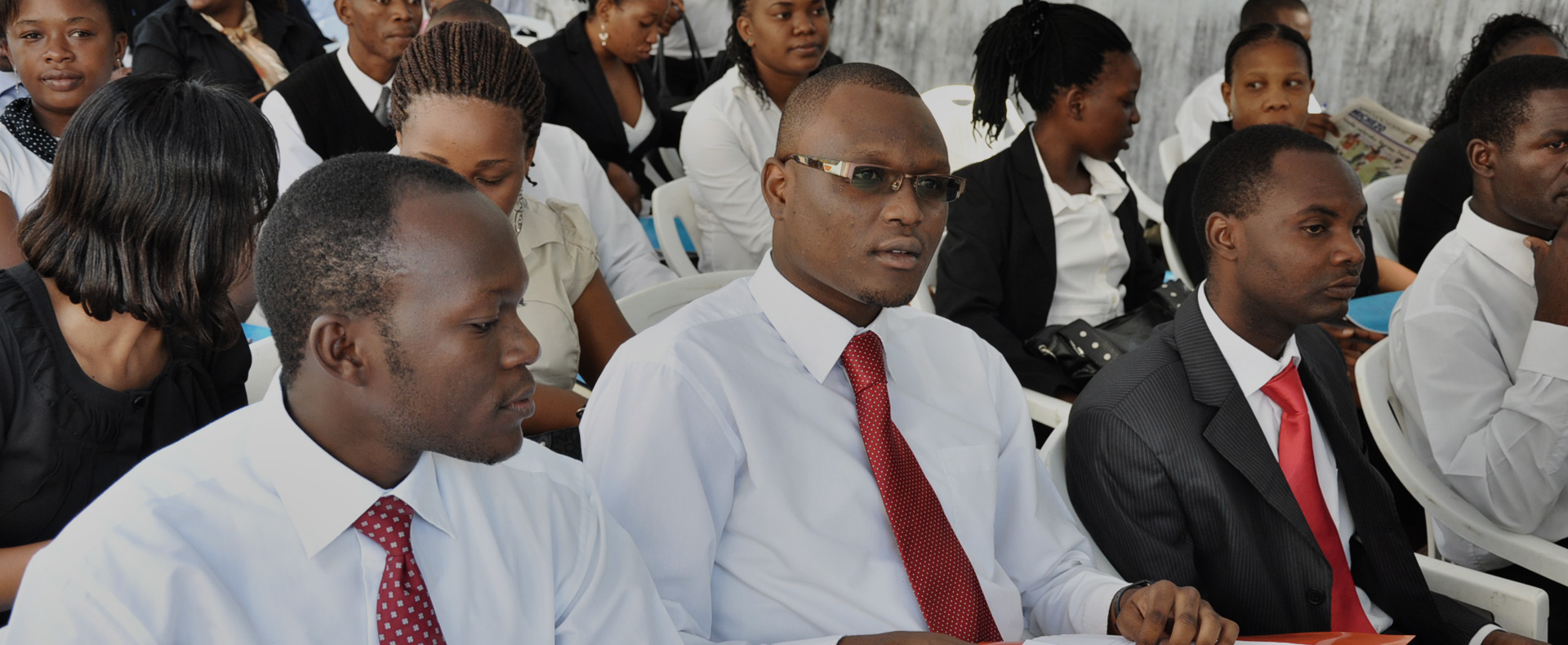 Teaching Legal Drafting in Tanzania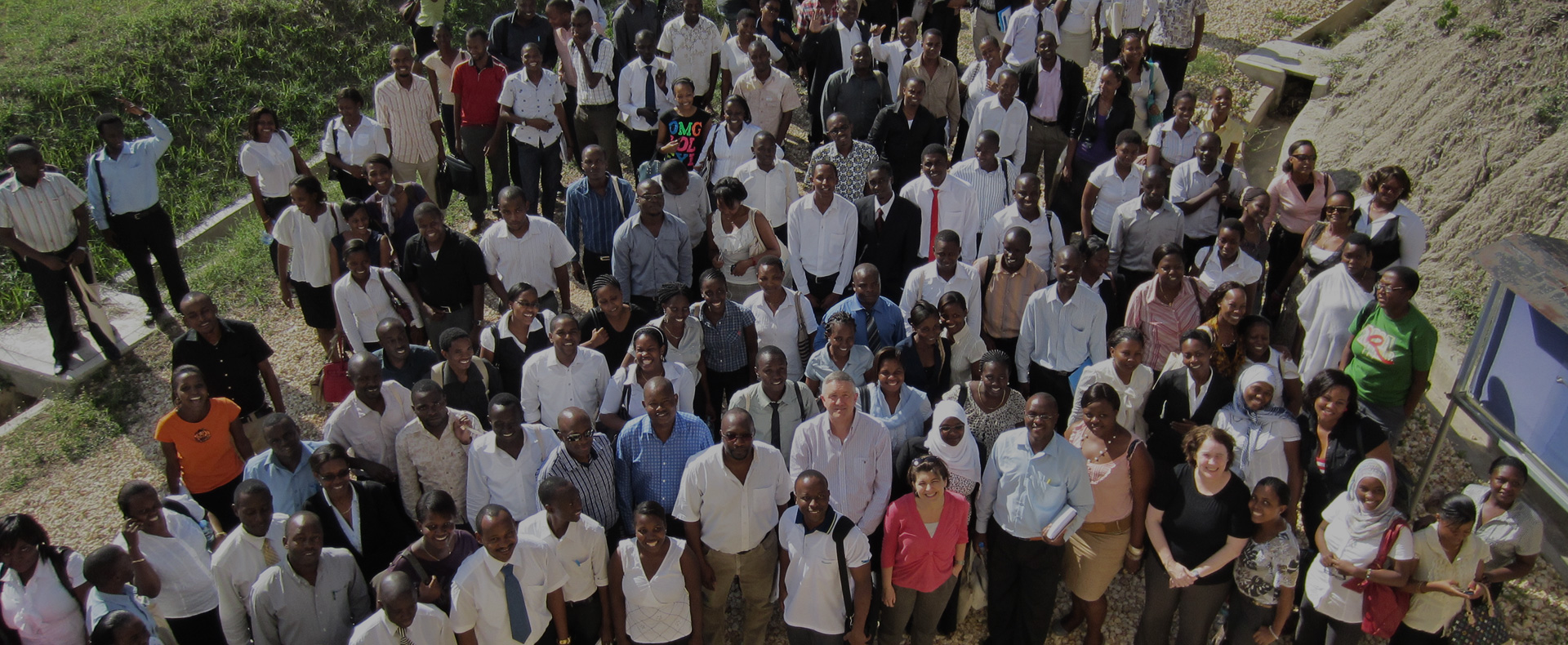 Teaching Legal Drafting in Tanzania
Project location: Tanzania
Dates: 2010 - 2014
About our work
New Perimeter teamed with the International Senior Lawyers Project (ISLP) and lawyers from General Electric to teach legal drafting to graduate law students at the Law School of Tanzania. The project was designed to impart critical drafting skills to law students and to help build capacity at the Law School. The two-week course included sessions on negotiating and drafting dispute resolution clauses, drafting for litigators, drafting sale and purchase agreements, loan agreements, joint venture agreements and general drafting techniques and principles.
Key deliverables
Developed and delivered a week-long course on legal drafting for Tanzanian graduate law students
Key facts
More than 1,300 students completed the course over a period of five years.
In-house counsel from General Electric collaborated on the project from 2012 through 2014.
In-house counsel from Barclay's Bank participated in 2010 and 2011.
DLA Piper Group Focus firms, IMMMA Advocates and IKM in Kenya, participated in this project and delivered Africa-focused workshops on regional commercial and legal issues.
The legal training was carried out with the endorsement Tanzania's Ministry of Justice.
Featured staff
Featured lawyers: David Bamlango, Simon Boon
Program managers: Sara K. Andrews, Claire Donse