Dagens Juridik - Biträdande juristen undervisade juridikstudenter i Tanzania - "likheterna är större än skillnaderna"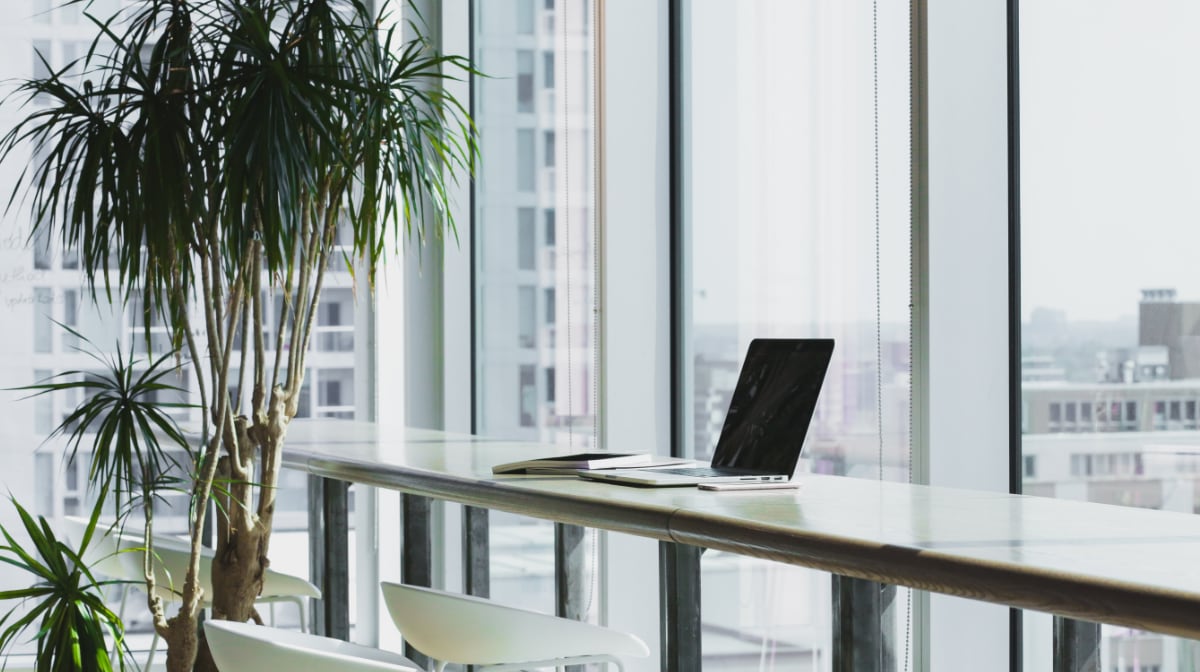 Posted on 22 November 2013
Fredrika Allard, associate in DLA Piper's Stockholm office, discusses her experiences teaching at the Law School of Tanzania in Dar es Salaam. Fredrika was part of a New Perimeter team of lawyers providing a pro bono legal education course in Africa.
Read the full article: Biträdande juristen undervisade juridikstudenter i Tanzania - "likheterna är större än skillnaderna"
English translation:
Fredrika Allard, an associate at DLA Nordic , traveled to Tanzania to train law students . "Although Africa has an uphill compared to us, I was struck by what joy, enthusiasm and positive attitude that all students showed."
Fredrika Allard works at the law firm DLA Nordic with technology, media and intellectual property law . She is also involved in a lot of commercial contracts in various sectors.
Last summer she went to Tanzania together with twelve colleagues to teach law students in Dar es Salaam in law.
The education was interactive and included practical group exercises, simulations and case studies. The students were. among other things, taught about the legal proceedings, learnt to draw up clauses for dispute resolution and how to write sales and purchase agreements.
How is it that you went to Tanzania?
I was on leave from DLA Nordic a couple of years ago to work as a volunteer at an orphanage in Uganda. It was a wonderful experience in many ways that I wanted to do again, but, then in some other format. I felt I could do more if I got the opportunity to use my professional skills instead , and I looked for opportunities to do that. So when I got the chance to apply for a place on the DLA 's pro bono program in Tanzania , it seemed a given.
Why was this venture performed Tanzania?
The project that I participated in was launched four years ago by DLA Piper UK at the request of ISLP (International Senior Lawyers Project) which is an organization that brings together lawyers who perform pro bono services with NGOs and some governments in developing countries. ISLP - UK led the project from the start to develop a "postgraduate legal practice course" inlaw for students who have graduated.
Tanzania had imposed a requirement that law students undergo training in practical law for twelve weeks in order to practice and have the right to appear in the so-called High Court, which was the background to the project. The reason was that the level of legal education in the country varies greatly among the universities that offer law programs . The program is offered only at the Law School of Tanzania located in Dar es Salaam.

FrederiKa believes that there are significant differences between the Swedish and Tanzanian legal system.
There is, first and foremost, a big difference between the legal systems in that the Tanzanian legal system is mainly based on the common law system , in contrast to the Swedish. Tanzania also applies Islamic law (Sharia) and trade practices in some respects, which of course is foreign to us.

The studies were not focused on the differences or similarities in the legal systems but rather to give students a practical insight into the commercial legal work.
There were a lot of questions regarding how we work, how contract writing is done and above all questions and discussions about negotiation skills. It was really fun to negotiate with the students. My experience was that they were much more polite than Swedish students can be.

So what similarities and differences exist between law courses in Sweden and Tanzania?
One difference is that you can take several different exams during law school. For example, you start by taking a "Certificate in Law " followed by a " Diploma in Law ," and then an LL.B. Then, for example, you can take a Masters of law ( LLM ).
I believe that the interaction with the professor is quite different fromwhat we are used to here in Sweden. For example, it is not expected that students ask questions to the teacher. Problem-based learning as we have in Uppsala is completely foreign. Life after a law degree probably looks a bit different.
The number of practicing lawyers are, as far as I understood, regulated in Tanzania so everyone can not expect to get a job as a lawyer. Many return to their home villages to never work with law.
Despite differences in training and of course culture, I found that the similarities are greater than the differences. We all have the same expectations of life and dreams, although in Tanzania they still see the United States as the country where dreams are fulfilled, which is something that I do not think applies among Swedish students. Not anymore anyway ...

Is there something you learned along the way that you could use in Sweden?
What I am often reminded of when going to a developing country is well off we are here in Sweden. I think we forget that sometimes.
But although Africa of course has an uphill compared to us, I was struck by what joy, enthusiasm and positive attitude that all students and others that we met showed . It really is something I took home with me and think about in my everyday life.

Finally , is there anything you would add ?

I think that all who are interested and have been thinking about pro bono work should really make something of it, even here at home.
There is much that we can do, and we can all contribute with something . It's good to feel that one can help by sharing one's knowledge even on a different level than the thorough commercial legal work - something that I think many would appreciate it if they tried it.
---
About DLA Piper
DLA Piper is a global law firm with lawyers located in more than 40 countries throughout the Americas, Europe, the Middle East, Africa and Asia Pacific, positioning us to help clients with their legal needs around the world. In certain jurisdictions, this information may be considered attorney advertising.
About New Perimeter
New Perimeter is a nonprofit organization established by global law firm DLA Piper to provide pro bono legal assistance in under-served regions around the world to support access to justice, social and economic development and sound legal institutions. Founded in 2005 as a result of our firm's commitment to support legal advancement worldwide, New Perimeter's vision is to harness the skills and talents DLA Piper lawyers to further a more just world for all.
Contacts
Josh Epstein, Media Relations, DLA Piper, T. 212.776.3838