Teaching in Tanzania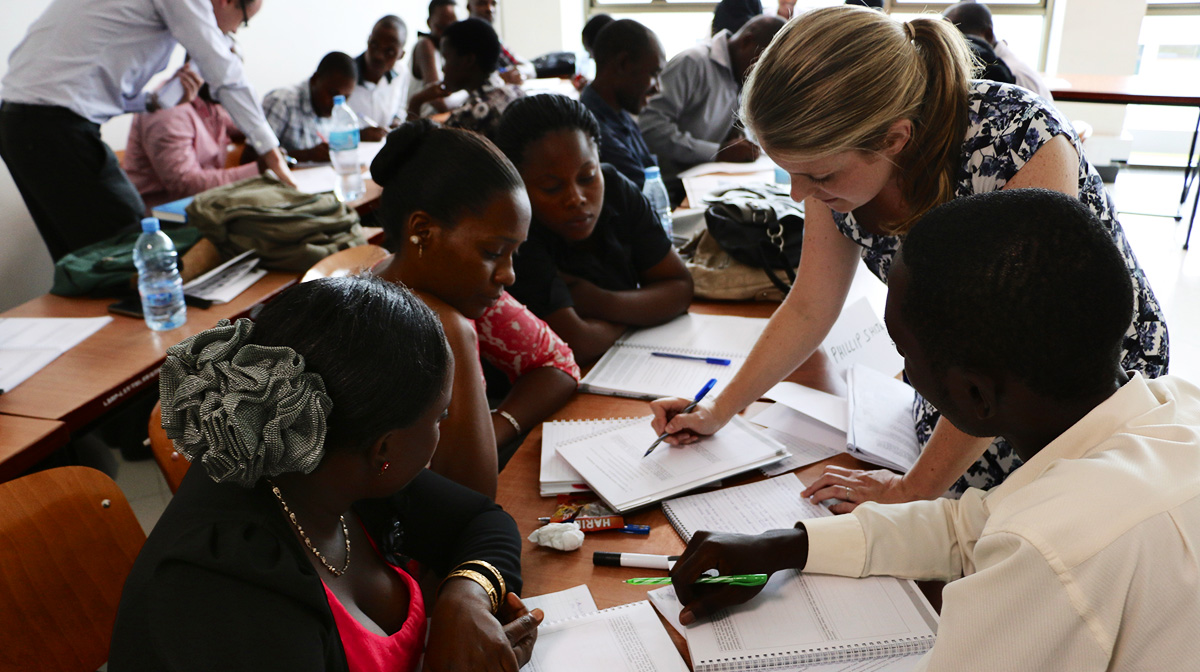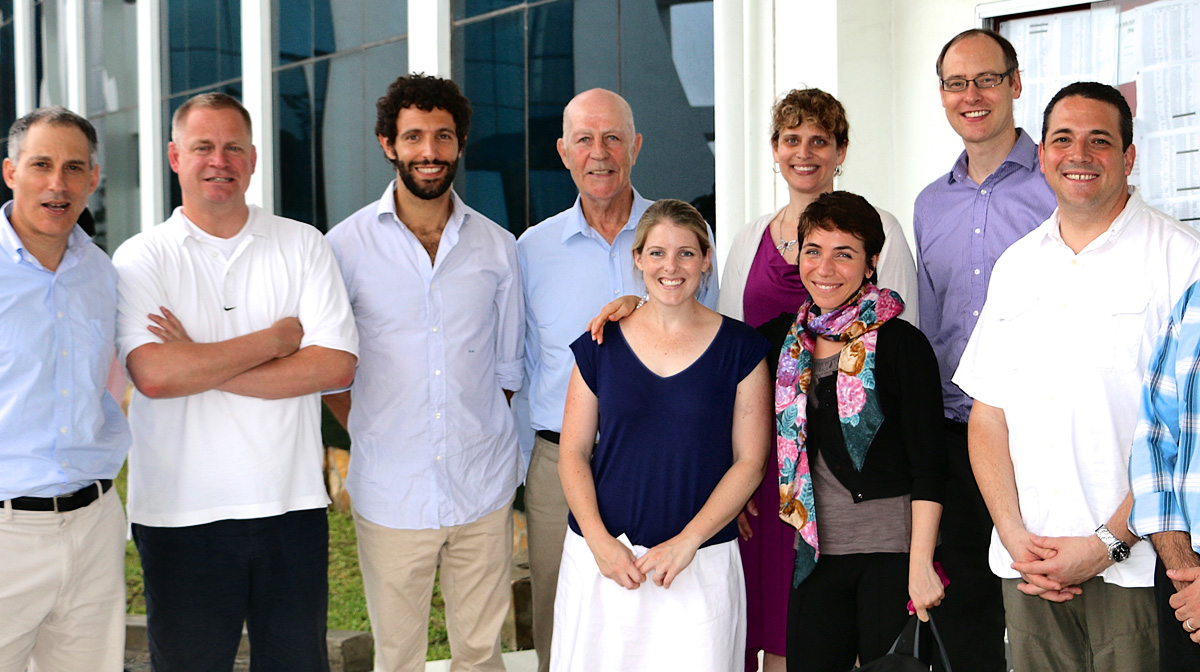 I had always dreamed of visiting Africa and my first opportunity to visit the continent was perhaps unlikely. In March 2014, I travelled to Dar Es Salaam in Tanzania to teach principles of effective writing and drafting to 200 students at the Law School of Tanzania (LST). On arrival I was in a state of nervous excitement, I had so many questions. Would my visa be ok? Would my transfer be waiting? What would my co-teachers be like? Would the students behave? Would I be a good teacher?
Turns out, I shouldn't have worried. I was part of a team of 20 absolutely wonderful lawyers (and teachers!) from DLA Piper and General Electric (GE). Together, we taught almost 400 (incredibly enthusiastic and well behaved) students, split over two weeks, as part of a New Perimeter project, DLA Piper's international pro bono initiative.
The LST is a public training institution which offers a one year course for lawyers who have competed their university studies. Students who pass the course then have the opportunity to work as advocates in the country. The two weeks of training provided by New Perimeter covers the principles of effective writing and drafting, dispute resolution clauses, African loan agreements, sale and purchase agreements as well as joint venture agreements. No easy feat in a week and a responsibility not to be taken lightly given it is an essential part of the students' coursework.
Our first challenge was preparing the materials for the course. Happily, the materials developed over the past 4 years assisted us greatly. Our second challenge was teaching the students in a small class setting, which differed significantly from how most of the students had been taught before attending the LST. We wanted active participation, lively discussion and interaction … and we got it … it just took a little coaxing.
Teaching at the LST required me to develop new skills and constantly think laterally. If an example used in class wasn't well understood, we would have to come up with another example on the spot. On one occasion I needed to create six different examples to explain a tricky concept to a student, but once he understood it was like a light went on and everything became clear. It was incredibly satisfying. Education is often (though not always) taken for granted in Australia and it was fantastic to teach students who wanted to learn. Not only the course, but also about our careers and our lives in different countries.
I was paired up with Dominic O'Brien from GE Healthcare in the UK and over the course of the week we settled into the routine of teaching. In addition to teaching our students, we learnt from each other and by the end of the week we felt as if returning to our respective offices would be an adjustment. Our students were uniformly polite, happy to be there (even on a Saturday!) and enthusiastic. I was constantly impressed with their English and they giggled at my limited Swahili. It was an enjoyable course to teach, and if we are to believe our students, an enjoyable experience for them as well.
Before leaving for Tanzania I had anticipated what a great opportunity this would be and how much I would enjoy it. I looked forward to teaching the students and sharing my knowledge. I was excited to try something new. However, I could never have anticipated just how wonderful an experience it actually was. My fellow lawyers from DLA Piper and GE are some of the most wonderful and like-minded individuals I have had the pleasure of meeting in my career and I'm so grateful to New Perimeter for the opportunity. I would recommend it to anyone.