Learning at Tanzania Law School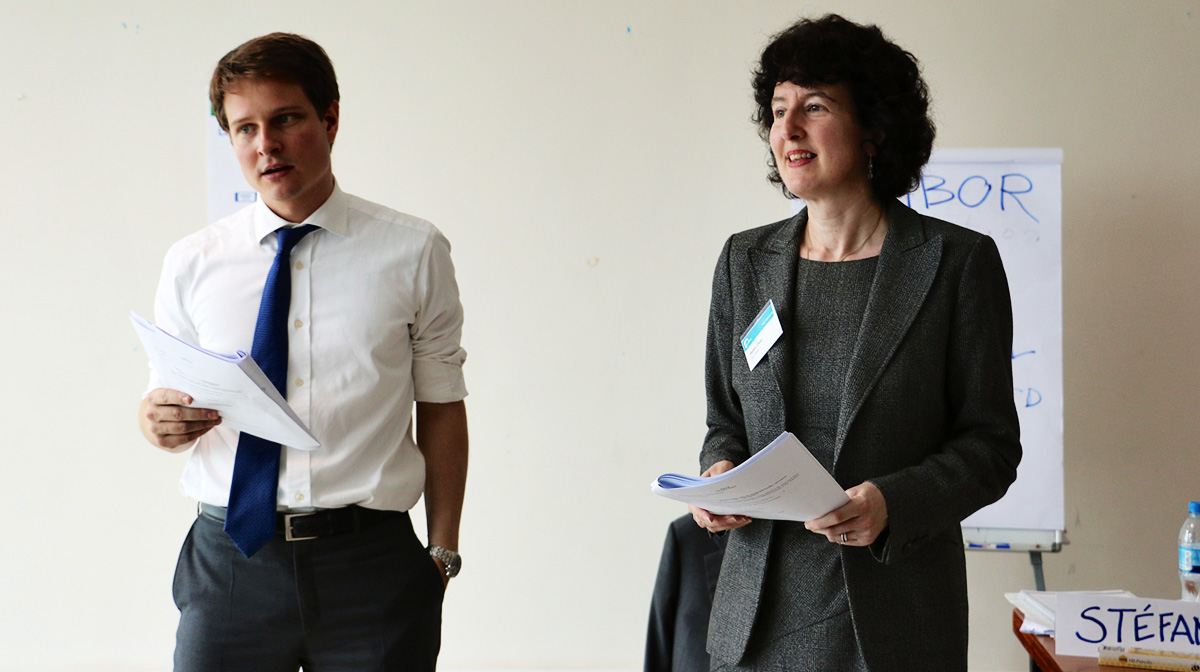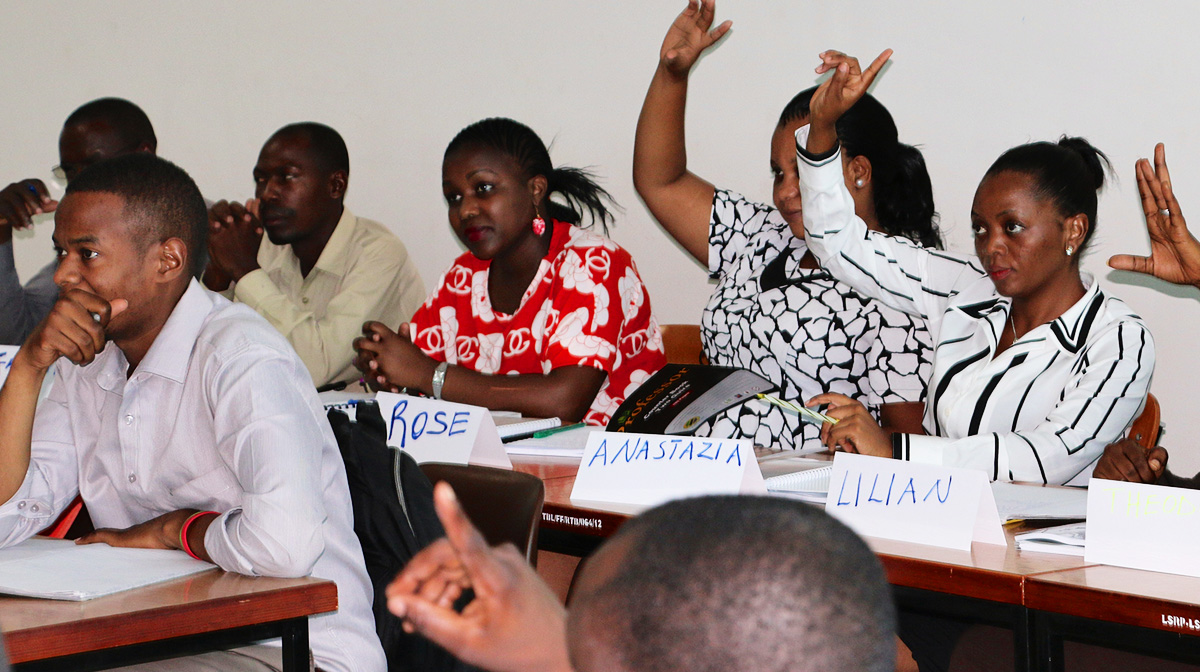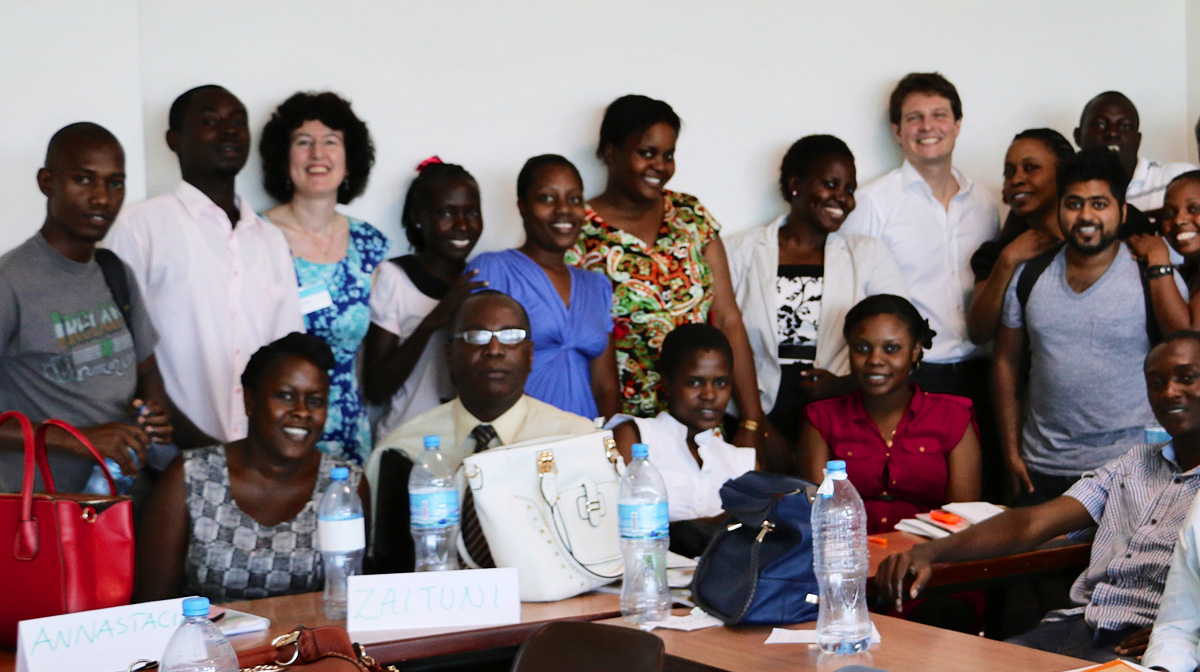 Posted on 23 July 2014 by
As a lawyer I shouldn't admit that the law is less than thrilling to discuss. But come on colleagues, let's face it: it can get rather dry! That's why on the bus to my first day at Tanzania Law School all the colorful dresses and crazy traffic scenes were not even enough to distract me from my main concern: how can I possibly talk about loan agreements for eight hours straight without boring my audience to death?
The answer presented itself when my teaching partner and I took the advice the New Perimeter staff gave us and tried to engage the students in discovering the essential elements of loan agreements on their own instead of listing them one-by-one to the students. We made it personal: have you ever lent money to a stranger? And what would you absolutely want to include in your agreement in that case?
Well, the students came up with 19 elements, spotting by themselves all the issues addressed by the 60-page model contract that was the guideline for our class. Teaching became easy at that point: they had understood very clearly "why" regulating the purpose or the conditions precedent of a loan agreement was fundamental, and therefore were now interested to learn "how" an international attorney actually does that.
I was told that Tanzania is a developing country with great potential. Well, after interacting for a week with these young and extremely prepared Tanzanian law students, I left the country having realized that the Tanzanian potential is not limited to its natural resources and growing economy. The potential is also, and especially, in the eagerness of the young generation who - I am convinced - is fully equipped and willing to meet the challenges that the next decades will present to the country's development. Seeing this in person was a very refreshing experience.
But the Tanzanian students were only one of the exceptional parts of the New Perimeter experience. For the entire week I had the opportunity to share my meals and time with a team of incredibly interesting and experienced lawyers from all over the world, which New Perimeter put together among talented DLA Piper and General Electric attorneys. Australia, Ireland, France, Poland, Kenya, Italy and the UK are only some of the countries that our team was representing. The diverse stories and backgrounds of these excellent professionals were so inspiring that they broadened my perspectives of what it means to be a lawyer in the modern world, and enriched me with the friendship of colleagues from around the globe.
I had high expectations for participating on this project, but what I found in Tanzania exceeded all of them by far.