In conversation with David Bamlango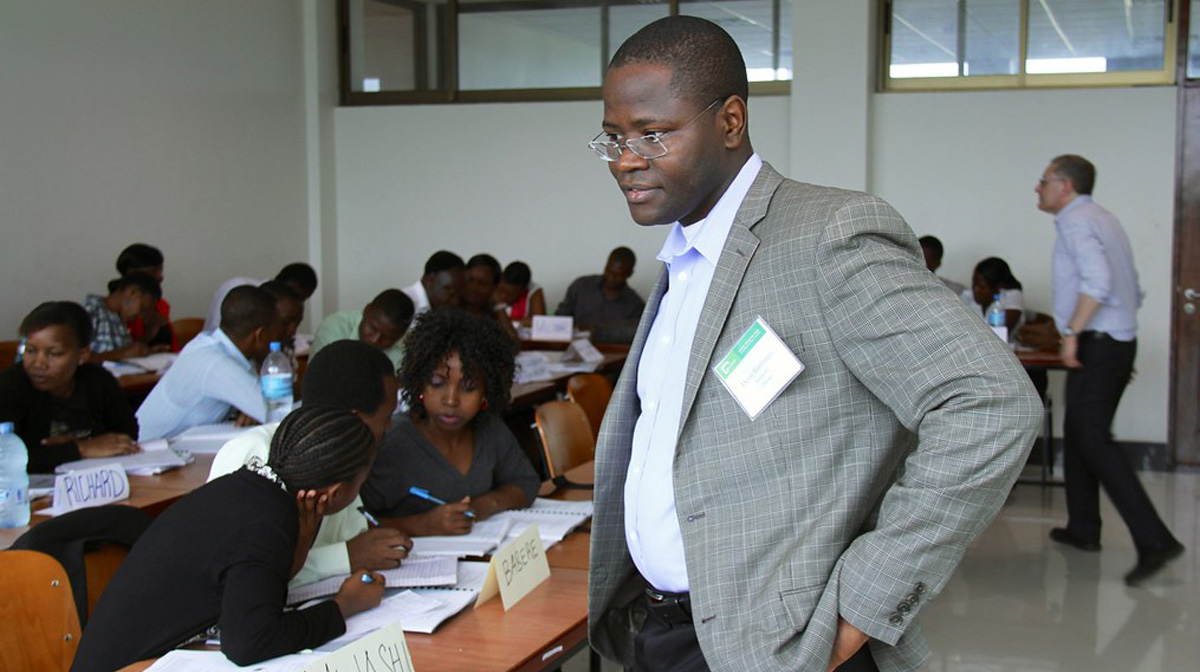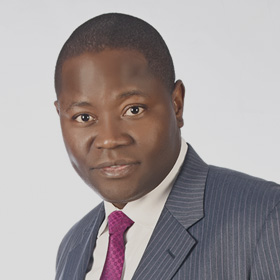 David Bamlango is a partner in DLA Piper's Corporate and Finance group, based in Chicago, where he focuses on leveraged finance, debt capital markets and structured finance transactions. In 2013, David was part of an international team of DLA Piper and GE lawyers who taught a week-long practical legal drafting course at the Law School of Tanzania in Dar es Salaam, Tanzania. The project, which was designed to help build capacity and support professors teaching at the Law School of Tanzania, covers legal drafting skills, including negotiating and drafting dispute resolution clauses, drafting sales and purchase agreements, loan agreements, and general drafting techniques and principles. David taught a week of sessions on drafting African Style LMA Loan documents.
"David is truly a pro bono superstar," said Claire Donse, International Pro Bono Counsel with New Perimeter. "He was the perfect fit for this project because he was able to combine his teaching background, his legal transactional skill set, and his vast experience in Africa for the great benefit of the law students."
David, a former high school teacher, who has studied and worked in the Democratic Republic of Congo, France, and the United States of America, used cross-border experience and experience in emerging markets (including in Latin America, Southeast Asia, Eastern Europe and Sub-Saharan Africa) to bring his classes to life. David's Swahili skills were also of great assistance, both in the class room and out and about in Dar es Salaam.
David is a member of the Pro Bono Committee and the Diversity Committee of the Chicago office of DLA Piper. His commitment to pro bono legal work and human rights issues is deep and personal, as evidenced by his prior work as a human rights defender in the eastern region of his native Democratic Republic of the Congo. Examples of his other pro bono work include representing a refugee through the US resettlement process and assisting an international non-governmental organization in developing a REDD+ project in the Democratic Republic of Congo.
New Perimeter thanks David for his hard work and commitment to this project and to furthering legal education across Africa.
"As an African-trained lawyer, I am always looking for opportunities to go back and help train the next generation of African lawyers. Teaching at the Law School of Tanzania was a perfect opportunity for me. I am very grateful to New Perimeter for making it possible. The entire experience was very rewarding and enriching. Since coming back from Tanzania, I have encouraged other DLA Piper lawyers to participate in New Perimeter projects because I know that, once they do, their perspective on pro bono work will be positively transformed."