GE and DLA Piper Teach Legal Drafting to Law Students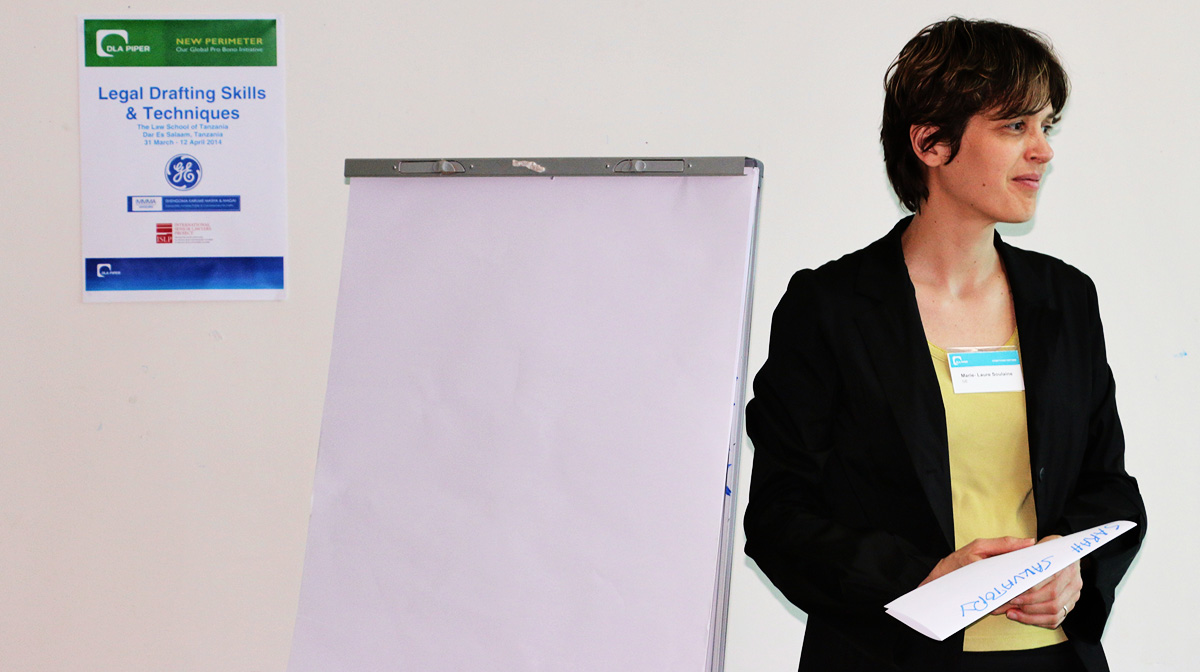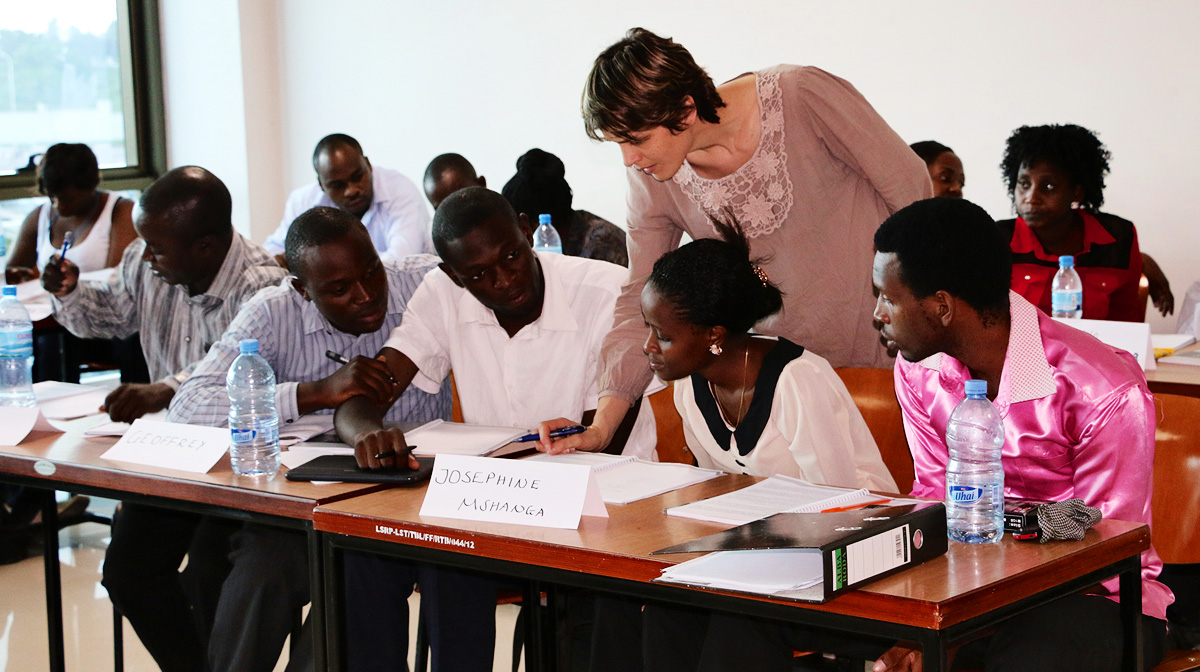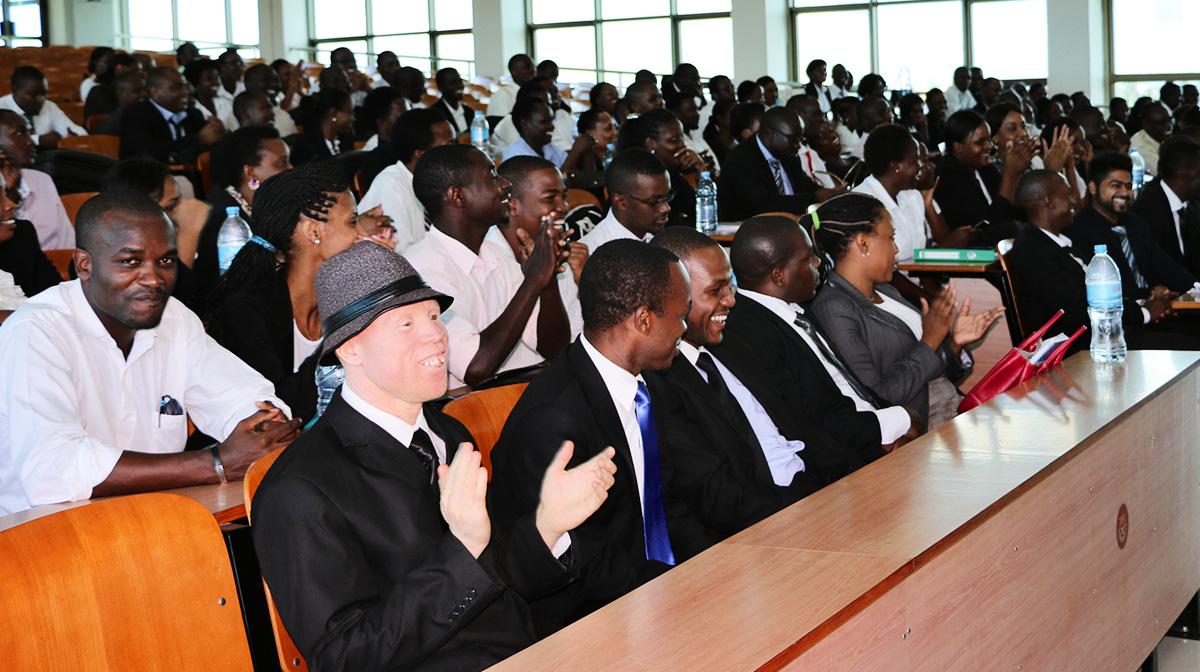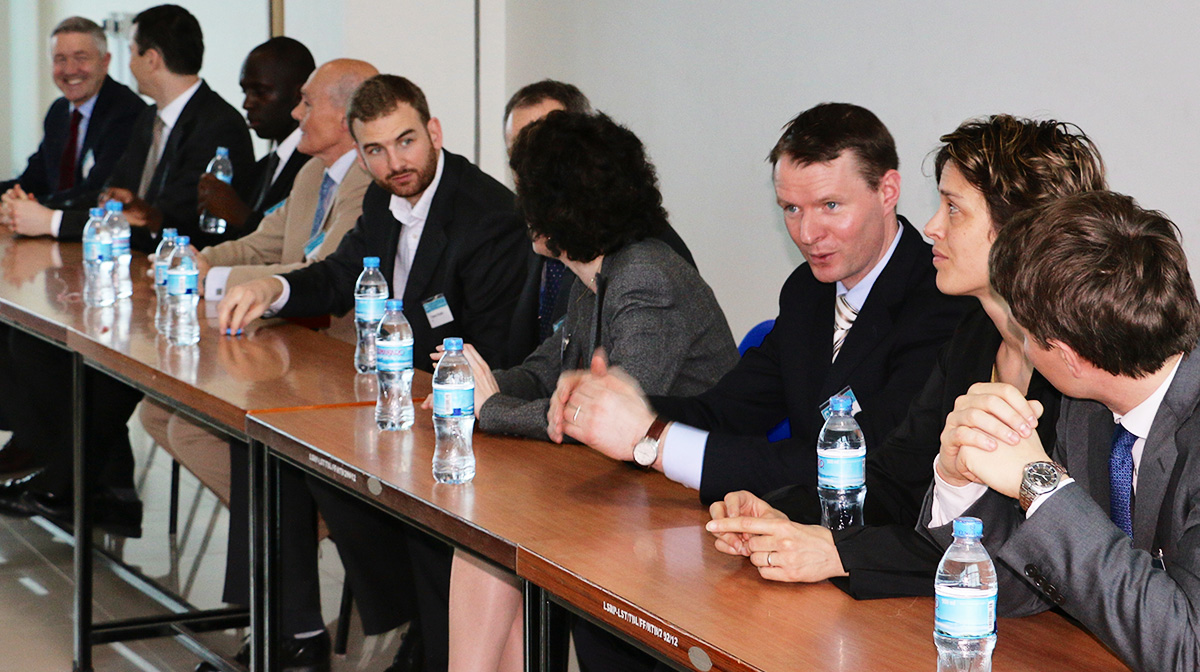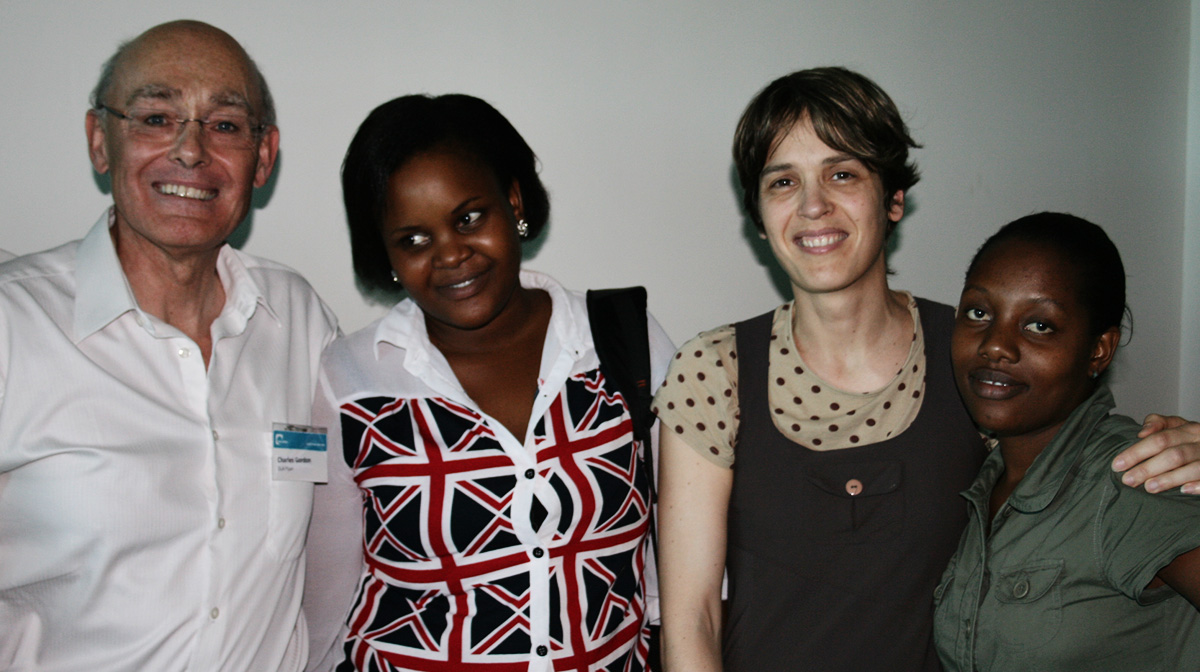 Posted on 17 September 2014 by
Photo above: Marie-Laure Soulaine is Head of Legal - Leasing for GE Capital France. We welcome her guest blog post about her experience participating in the New Perimeter Tanzania Law School legal education project in April 2014.
In April this year, I was one of the lucky lawyers selected and given the amazing opportunity to participate in a pro bono legal teaching week at the Law School of Tanzania in Dar es Salaam.
For the past five years, lawyers from GE and DLA Piper (one of the largest law firms in the world) have partnered in this unique pro bono project.
Together we teach a course on Legal Drafting Skills and Techniques, which is divided into five different topics: (i) The principles of effective writing and drafting; (ii) Drafting sale and purchase agreements; (iii) Drafting joint venture heads of terms agreements; (iv) Negotiating and drafting dispute resolution clauses and (v) Drafting African style LMA loan agreements. This course was offered over a two-week period to law students as part of their local bar training. Each lawyer selected taught one of the five topics over one week to different groups of students.
About 400 students attended the classes over the two week period. For each week, students were divided into five classes with approximately 40 students per group.
Though we expected to face difficulties engaging students in collaborative sessions, students actively participated over the week as they were keen on applying exercises to real-life examples all the while understanding what their job could resemble post-graduation.
As instructors, we decided to create some challenge between the different groups of classes by scoring the exercises and awarding the best teams with goodies (that were much appreciated by the students)!
Over the course of the week, we had the opportunity to get to know better the other members of the teaching team and it was a tremendous experience to spend time with great lawyers from seven different countries!
It was a one-of-a-kind experience for me and I dream of seeing this type of project implemented in French-speaking African countries.
I hope that what we have done during this very intense – though certainly too short – week can make some difference in the future of the students who attended our classes.