In conversation with Simon Boon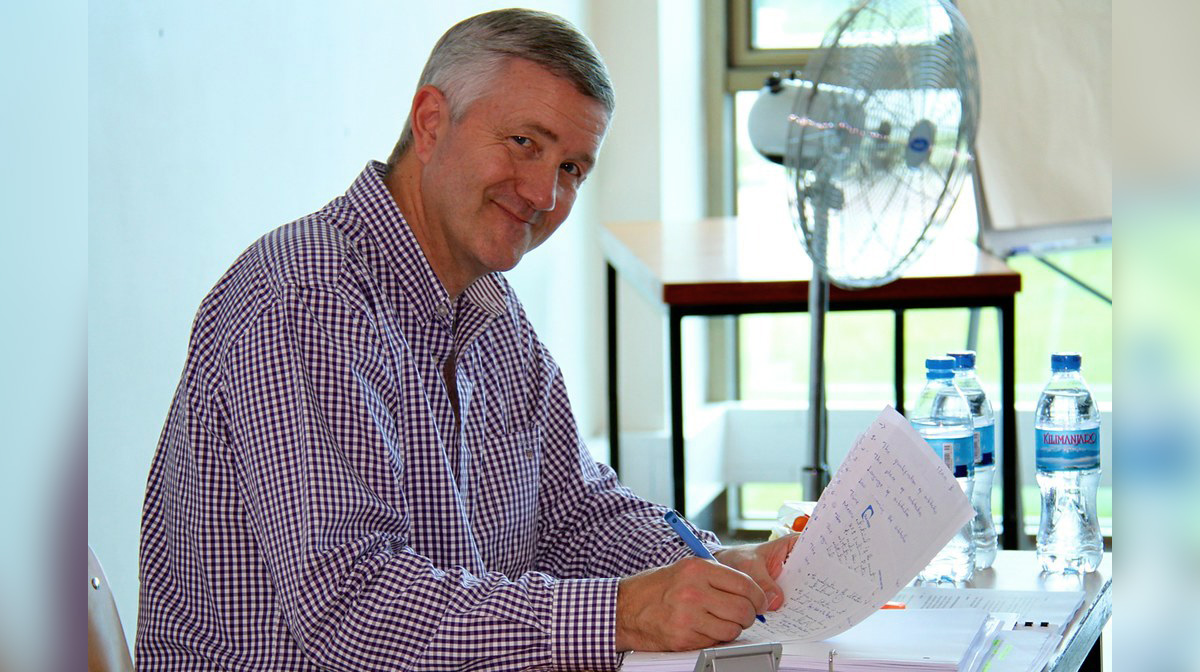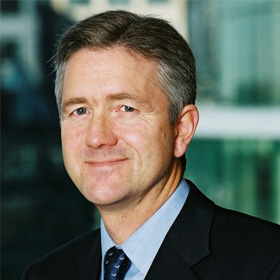 Simon Boon is a partner in the Restructuring Group and heads DLA Piper's UK-based receivables financing and asset-based lending team and is the International firm's Client Relationship Partner for CFG client GE. For three years in a row, he has led teams of DLA Piper and GE lawyers on a teaching project at the Law School of Tanzania in Dar es Salaam.
DLA Piper's involvement in pro bono legal education in Tanzania began in 2009 at the request of the International Senior Lawyer's Project. From the beginning, Simon led the firm's participation, working with local faculty and international colleagues to develop a two-week legal drafting course that imparts critical lawyering skills and focuses on practical and interactive teaching methodologies. Simon was also instrumental in the decision to involve a valued client, GE, in the training in order to deliver a diverse array of expertise to the students. To date, over 580 Tanzanian law students have benefitted from the teaching sessions.
"Simon has been an indispensable asset to the Tanzania Law School Project," says Lisa Dewey, Director of New Perimeter, the nonprofit affiliate of the firm that brings global DLA Piper lawyers together to teach students. "Simon's natural teaching ability combined with his passion for educating Tanzanian law students have made him an ideal project leader. He has also demonstrated significant thought leadership by devising innovative strategies to partner with our corporate clients."
When Simon is not delivering global pro bono work he is leveraging his more than 30 years' experience in advising clients on contentious receivables financing and trade finance work. Simon conducts claims against the former clients of finance companies, guarantors and indemnifiers and undertakes fraud investigations and insolvency-related litigation. As a result of his extensive experience of disputes involving facility and security documents, frequently Simon is involved in drafting and advising on the construction of facility documentation and in providing guidance on regulatory issues such as data protection, money laundering and insurance mediation.
New Perimeter thanks Simon for his hard work and commitment to the Tanzania Law School project and to furthering legal education across Africa.
"What has been fascinating about this project is the range of nationalities and countries from which our teaching teams emanate. The trainers' diverse backgrounds and expertise show how the multi-jurisdictional businesses of GE and DLA Piper can collaborate effectively on a project in Africa. Our success in delivering training on a subject matter that is common to lawyers around the world is fantastic. During the past three years we have provided extremely valuable resources to the Law School and achieved real progress in developing the students to pass their diploma exam."