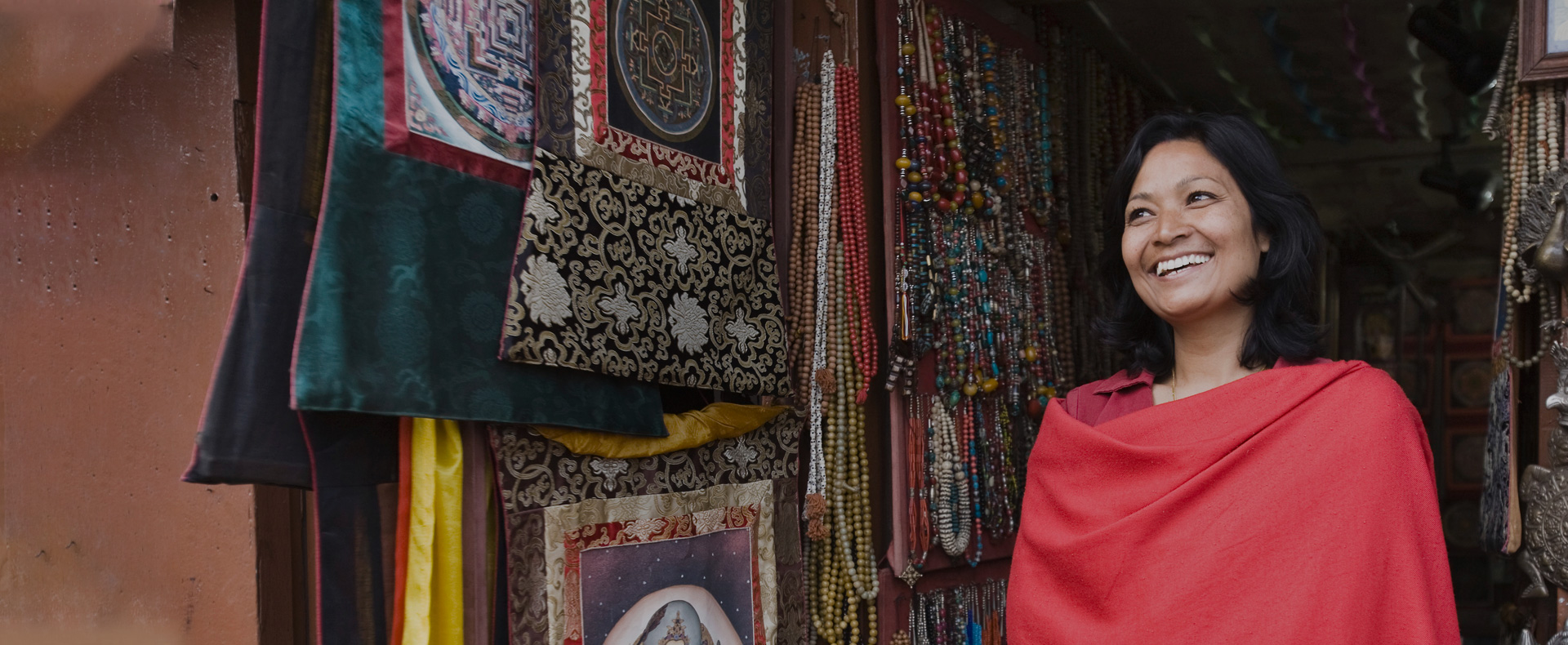 Enhancing the Skills of Women
Lawyers in Nepal
Project location: Nepal
Dates: 2015 - Ongoing
Female lawyers participated
About our work
New Perimeter has developed and delivers practical training seminars to women lawyers in Nepal as part of an initiative led by the Canadian-based organization Women Lawyers Joining Hands and the Nepal Bar Association, with support from the United Nations Development Programme. The initial training includes a module on legal ethics and the professional obligations of lawyers and a module on corporate and commercial law and business ethics. The second training, for those who have participated in the first training, covers intellectual property and technology; arbitration, mediation, and negotiations, and trial advocacy. Both trainings cover business development, marketing, and networking lessons and exercises. The program is designed to support female lawyers in Nepal by providing mentorship and ongoing training to increase their skills and opportunities for advancement and networking, particularly in the corporate commercial field.
Key deliverables
Deliver practical training seminars to female lawyers in Nepal
Key facts
Female lawyers in Nepal make approximately 10 percent of the country's practicing lawyers
Over five trainings since 2015, approximately 150 female lawyers have participated in the courses
As part of the rolling training model, the female lawyers who participated in the first course in the year prior return to complete the second course during the next training session, allowing them to develop relationships within their training cohort and with trainers from around the world.
Featured staff
Featured lawyers: Ileana Blanco, Kristin Franceschi, Katie Jahnke Dale, Ben Klein , Leeanne Mancari, Sarah Mellowes, Melissa Reinckens
Program managers: Claire Donse, Suzanna Brickman
I will use this training in my professional career and it will help me prosper. — Nepal Women's Training attendee
I will use this training to enhance my profession [and] to maintain my professionalism. I will provide legal advice and services under the code of conduct. — Nepal Women's Training attendee