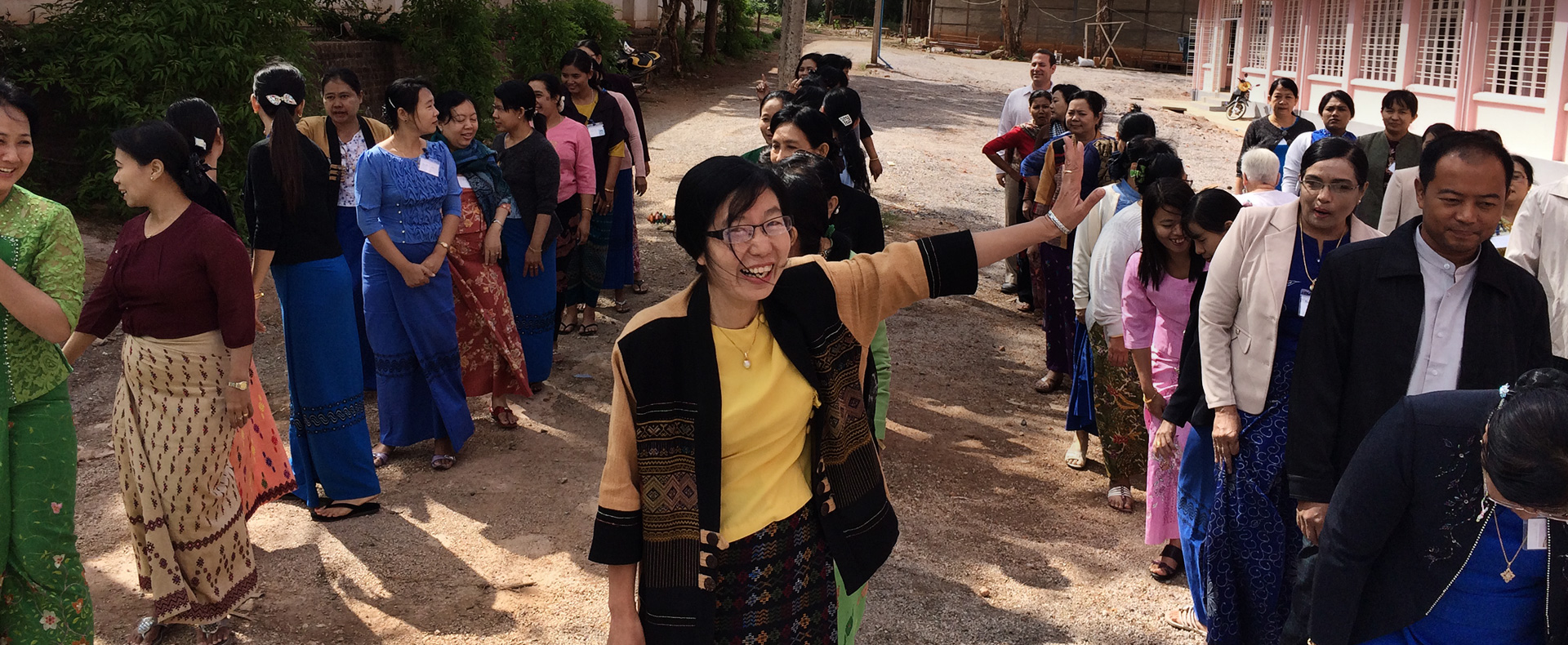 Developing Clinical Legal
Education in Myanmar
Project location: Myanmar
Dates: 2013 – 2016
About our work
New Perimeter worked with BABSEACLE to perform research, develop curriculum and training modules, deliver training sessions and support individual Myanmar universities as they built clinical legal education programs (CLE). New Perimeter participated in Myanmar's first summer school session of CLE courses. New Perimeter also participated in the country's inaugural and second national mock trial events and supported the event, designing training materials to assist faculty and students in preparing for and coaching students during the event.
Key deliverables
Provided support to individual Myanmar universities as they built CLE programs by performing research, developing curriculum and training modules and delivering training sessions
Key facts
The project reached all 18 universities in Myanmar.
Approximately 200 students, law teachers and community members were trained in Myanmar.
Featured staff
Featured lawyer: Michael Gill
Program managers: Claire Donse, Suzanna Brickman