New Perimeter assists with research for the Justice for Women Amidst COVID-19 report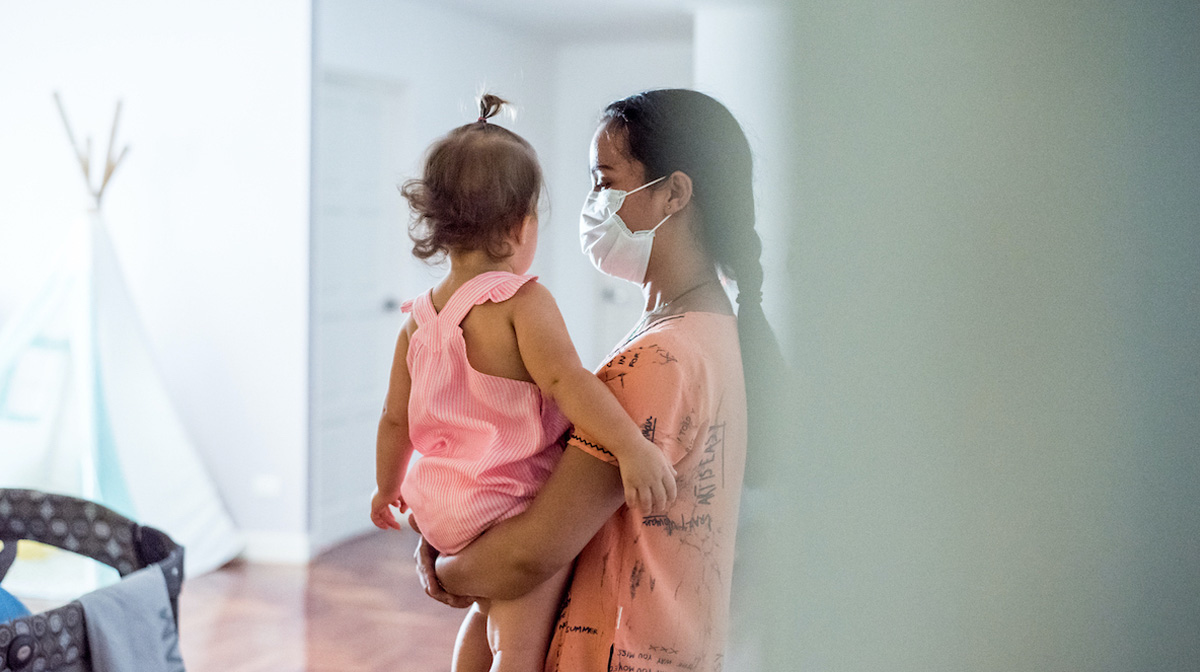 New Perimeter, DLA Piper's nonprofit affiliate focused on global pro bono, provided research support to The Georgetown Institute for Women, Peace and Security and helped to produce a report documenting challenges to women's access to justice in light of the COVID-19 pandemic. Krantz Fellow Jean Gabat (Philadelphia) and Claire Rucker (Chicago) worked on the report, which was later published by UN Women, IDLO, UNDP, UNODC, World Bank, and The Pathfinders for Justice, with support by the Elders.
What impact did working on this research project have on you?
What impact do you hope it will have for women?
What drew you to this project?
Jean: I care deeply about supporting women's advancement and increasing access to justice in underserved regions around the world. Realizing that the pandemic was further weakening already fragile legal institutions, I was determined to help shed light on these issues and explore possible solutions. The New Perimeter team never fails to undertake compelling and powerful projects, and this time was no different. To have worked on this wide-reaching report with such an incredible team was an enriching experience that, like so many during these times, I will not soon forget.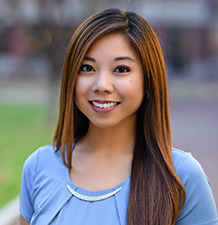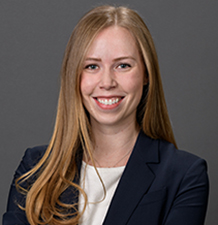 Jean Gabat Claire Rucker