Celebrating International Women's Day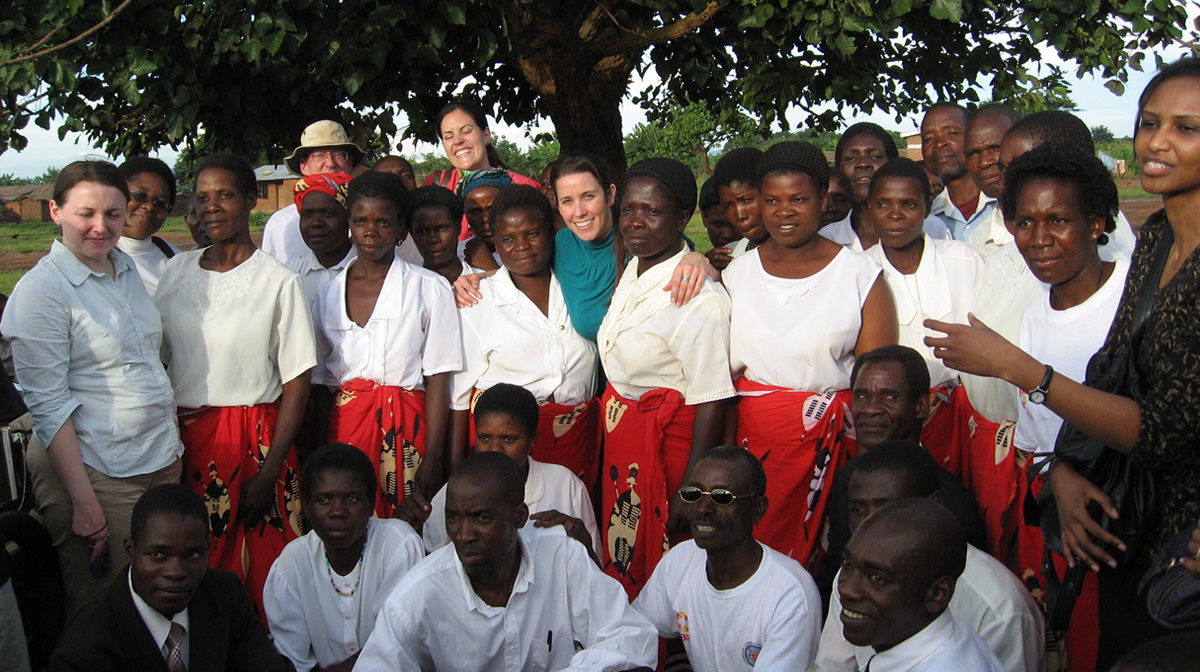 Posted on 8 March 2020 by
March 8 is International Women's Day, a global day to recognize the social, economic, cultural and political achievements of women and to encourage efforts to strengthen gender equality. DLA Piper supports women's advancement globally, notably through New Perimeter, the firm's international pro bono initiative that provides pro bono assistance in underserved regions of the world.
Despite increasing recognition that greater gender equality boosts economic growth and leads to better development outcomes and increased peace and security, no country in the world has yet to achieve full gender equality. In response, the UN set as one of its core sustainable development goals, the aim of achieving gender equality and empowering all women and girls by 2030. New Perimeter is helping to work toward this goal in a number of ways. For example, New Perimeter has developed and delivers practical training seminars to women lawyers in Nepal in collaboration with Women Lawyers Joining Hands and the Nepal Bar Association. The program is designed to support female attorneys in Nepal, who comprise less than ten percent of the country's practicing lawyers, by providing mentorship and ongoing training to increase their skills and opportunities for advancement.
We have collaborated with Vital Voices Global Partnership, the US State Department, the Avon Foundation for Women and Hilton in delivering a series of trainings on anti-trafficking and gender-based violence around the world. The goal is to improve victim protection, increase offender accountability and create a coordinated community response to gender-based violence. And, we are helping young women in Rwanda protect themselves from violence, harassment and trafficking by delivering workshops to students and faculty at Akilah Institute, an all-women's college in Kigali, Rwanda. The first women-only college in Rwanda, Akilah's mission is to "offer a market-relevant education that enables young women to achieve economic independence and obtain leadership roles in the marketplace and in society."
On March 8, we applaud the incredible achievements of women around the world and underscore our continuing commitment to supporting women's advancement globally.