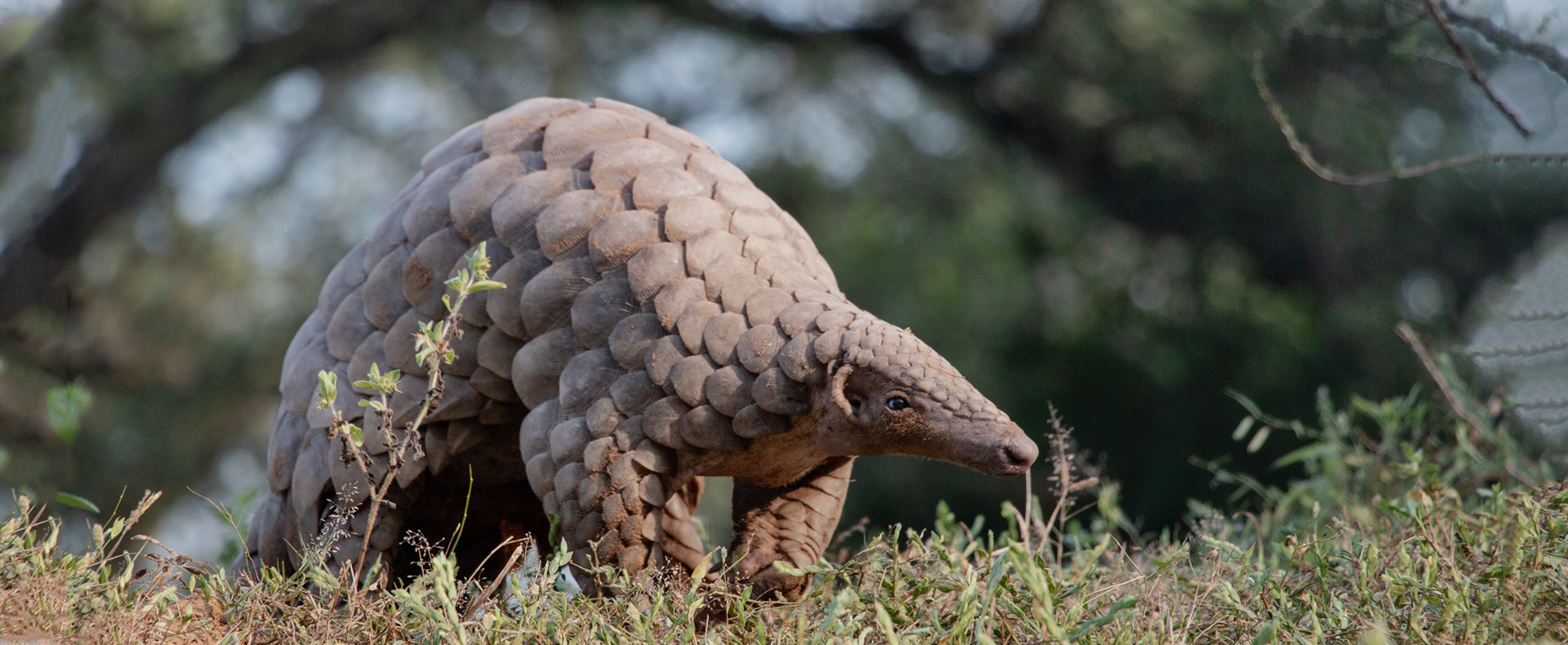 Liberia Wildlife Protection
Project location: Liberia
Dates: 2018 - ongoing
About our work
We are assisting Conservation International (CI) with making substantial revisions and improvements to Liberia's National Wildlife Law. A New Perimeter team, in conjunction with CI and local Liberian lawyers, has made recommended revisions to the law in order to bring it into compliance with international standards set out in CITES, a multilateral treaty to protect endangered plants and animals. The team has also worked with CI and local Liberian lawyers to review the domestic provisions in the law to improve protection of the wildlife and plants that are indigenous to Liberia.
Key deliverables
Undertake a comprehensive review of Liberia's National Wildlife Law of 2012 and make recommendations for amendments
Liaise with a local task force of experts
Key facts
Liberia contains about half of the remaining Upper Guinea forests of West Africa, though the overall extent of these forests has declined to an estimated 14.3 percent of their original size. It is a hotspot of biodiversity for plants and animals.
The CITES Secretariat determined that Liberia's current National Wildlife Law does not meet the requirements set out in the treaty and recommended that all parties to the treaty suspend trade with Liberia until the law is brought into compliance.
Featured staff
Program manager: Sara K. Andrews