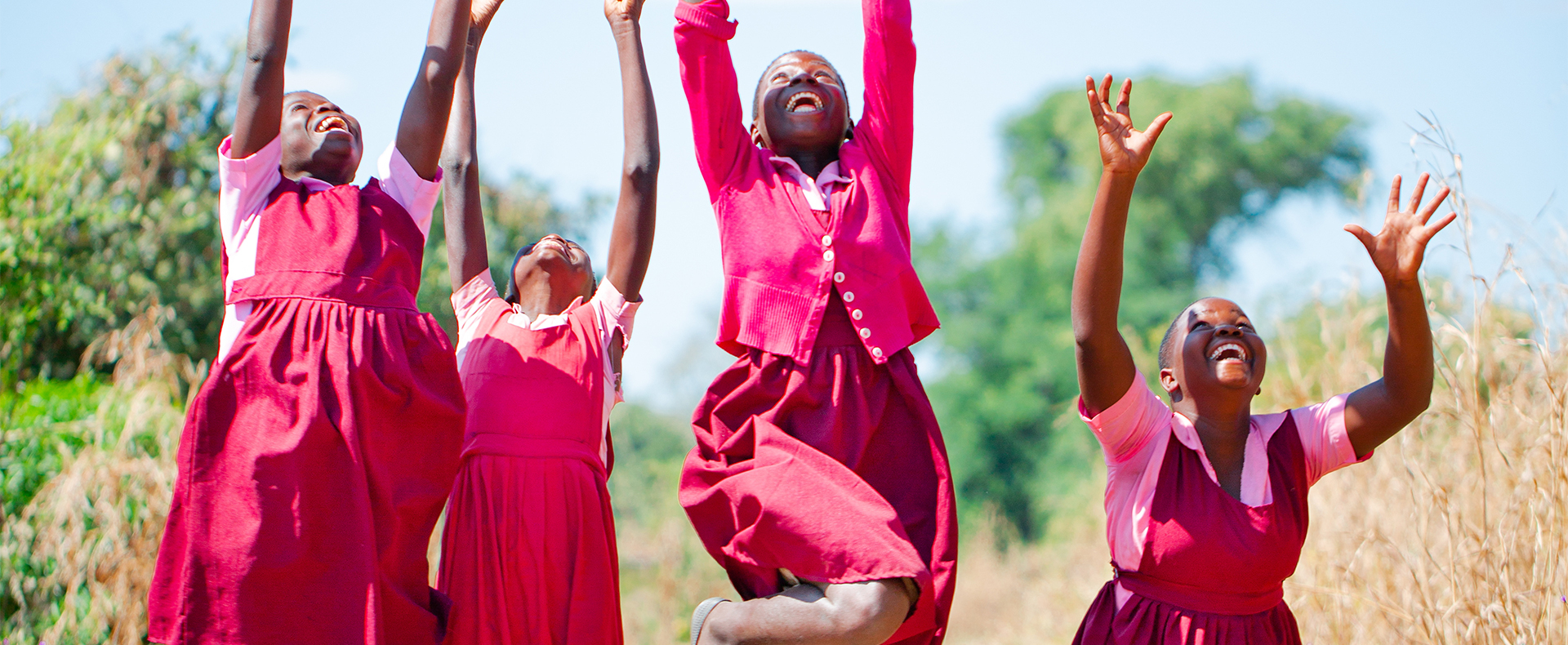 Advancing Menstrual Health
Advancing Menstrual Health
At least 500 million women and girls lack adequate supplies and facilities to safely menstruate. This impedes their ability to attend school and participate in social and economic activities. New Perimeter collaborated with Days for Girls International, a global nonprofit, to review the laws and policies impacting menstrual health in the education sector of 12 countries. The report highlights some of the harmful practices that widen the gender gap in diverse regions and presents examples of enacted and proposed supports for women and girls in formal school settings.
Key deliverables
Key facts
This multi-country study highlights the scope of menstrual health in 12 countries, selected for their diversity in geography, governance, socioeconomic status and cultural connotations.
The research includes insights from in-country experts on local implementation, monitoring and evaluation of the selected reforms, as well as on how the COVID-19 pandemic disrupted public agency models working toward safe menstruation.
The report provides comparative analysis to offer transferable recommendations to multi-sectoral stakeholders working on menstrual reforms.
More than 20 DLA Piper lawyers helped to research and draft the report, including our 2021 Krantz Fellow and lead author, Nur Kara.
Featured staff
Program manager: Sara K. Andrews