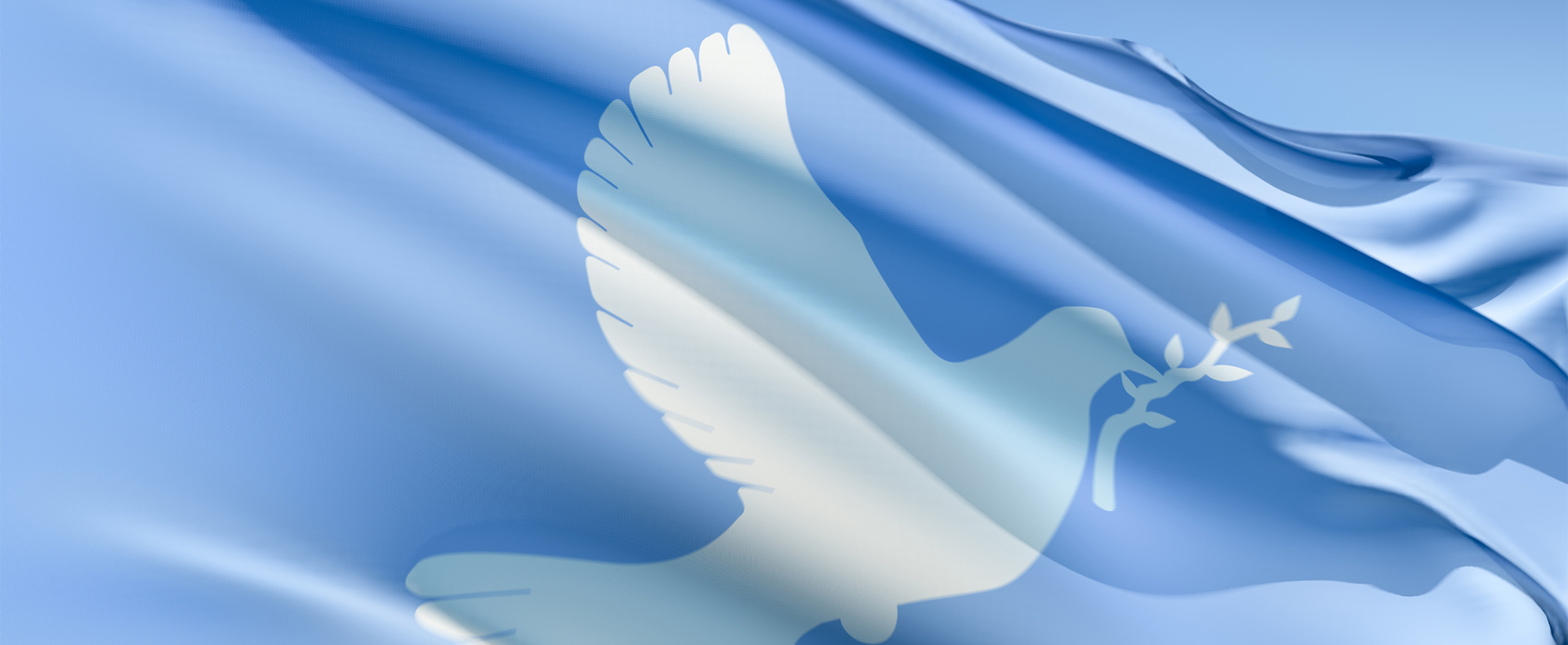 Supporting Transitional Justice Efforts
New Perimeter is assisting the Public International Law & Policy Group (PILPG) to implement several projects focused on transitional justice in Africa and Asia. This includes virtually "seconding" teams of lawyers to support PILPG projects focused on the creation and implementation of transitional justice mechanisms and processes as well as the documentation of atrocities. PILPG is a global pro bono law firm providing free legal assistance to parties involved in peace negotiations, drafting post-conflict constitutions, and war crimes prosecution/transitional justice.
Key deliverables
Virtually "seconding" lawyers on an ongoing, part-time basis to support PILPG teams working on transitional justice and human rights documentation.

Providing research assistance on a variety of key legal and policy questions to support PILPG's work.

Contributing to working groups focusing on a variety of transitional justice policy issues.
Key facts
Over the past 20 years PILPG has operated offices in 25 countries and annually provides $20 million worth of pro bono legal assistance.

New Perimeter has collaborated with PILPG for over a decade.
Featured staff
Program manager: Sara K. Andrews