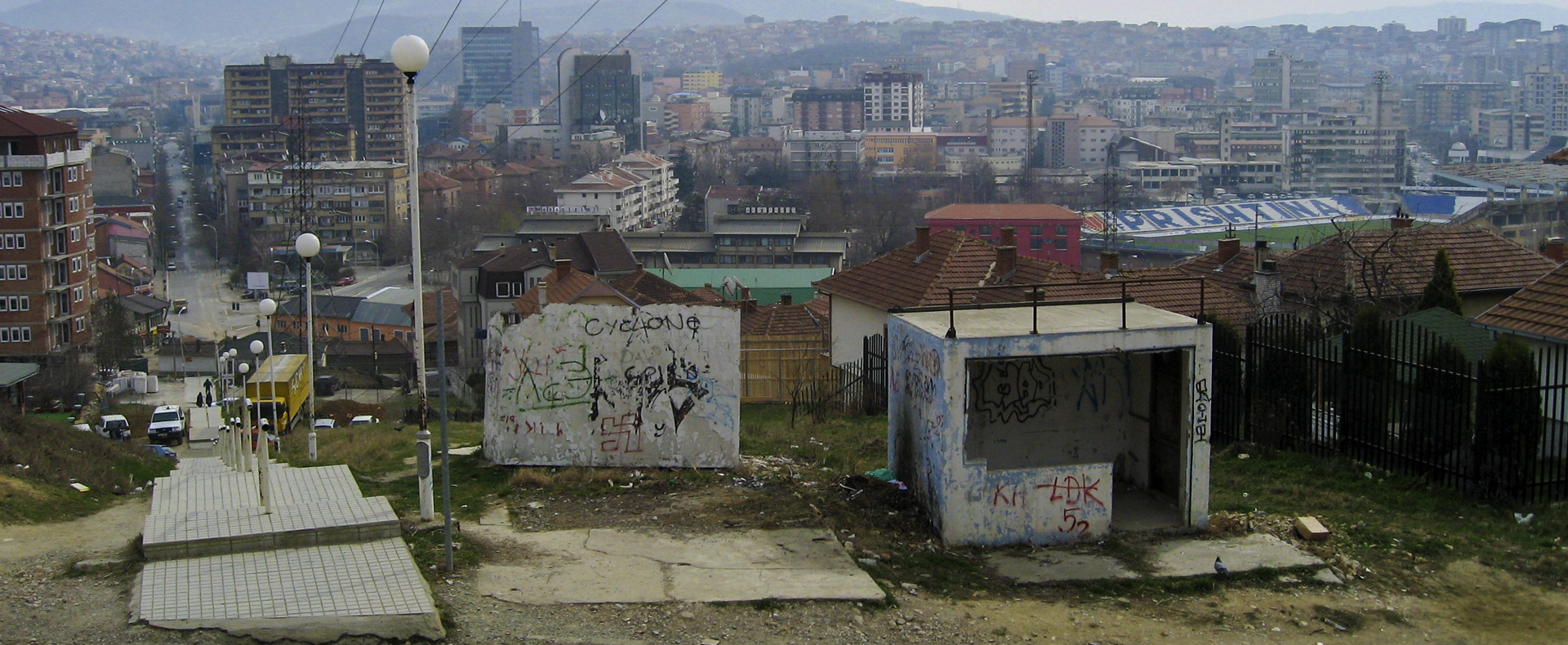 Supporting Law Reform in Kosovo
Project location: Kosovo
Dates: 2005 – 2010
About our work
New Perimeter's Kosovo Law Reform project focused on helping to restore Kosovo's judicial and prosecutorial systems and transferring judicial functions from the United Nations Mission in Kosovo to local control. Commencing in 2005, a New Perimeter team assisted working groups composed primarily of local judges and prosecutors to draft two new laws creating the Kosovar court system and system of prosecution. Following the creation of the Kosovo Ministry of Justice (MOJ) in 2007, a New Perimeter team assisted MOJ lawyers with shepherding the two draft laws through the legislative process. Team members also provided multiple training sessions to MOJ lawyers on assorted legal topics, and a New Perimeter lawyer was seconded to the MOJ in Pristina to mentor and assist the legal officers.
Key deliverables
Undertook comprehensive international comparative research and analysis of policy options for creating judicial and prosecutorial systems
Assisted in organizing and helping to lead working groups of local lawyers
Provided legislative drafting assistance
Developed and delivered instruction to Kosovar government lawyers on the principles of legislative drafting and policy development, legal ethics and persuasive advocacy
Key facts
The Kosovo Law on Courts, Law on State Prosecutor and the laws on the Kosovo Judicial and Prosecutorial Councils were passed by the Kosovo Assembly and signed into law by the President in 2010.
The New Perimeter team made more than 15 trips to Kosovo over the course of the project.
Between 2012-2015, New Perimeter rejoined forces with the National Center for State Courts to assist the legal profession in Kosovo.
Featured staff
Program manager: Sara K. Andrews
Since I left the Ministry of Justice, I have had the opportunity to work for different organizations from public sector as well as NGOs, and I honestly say the period I was in close contact with the experts of DLA Piper was of decisive impact on my future steps in progressing my career. The benefits I gained were not only in terms of professional aspects but also in increasing self-confidence and courage. — Arben Xheladini, former Legal Officer, Kosovo Ministry of Justice
Proud to recognize ten years of service from DLA Piper in Kosovo. Thank you DLA Piper and National Center for State Courts for strengthening the rule of law. — USAID Kosovo Twitter