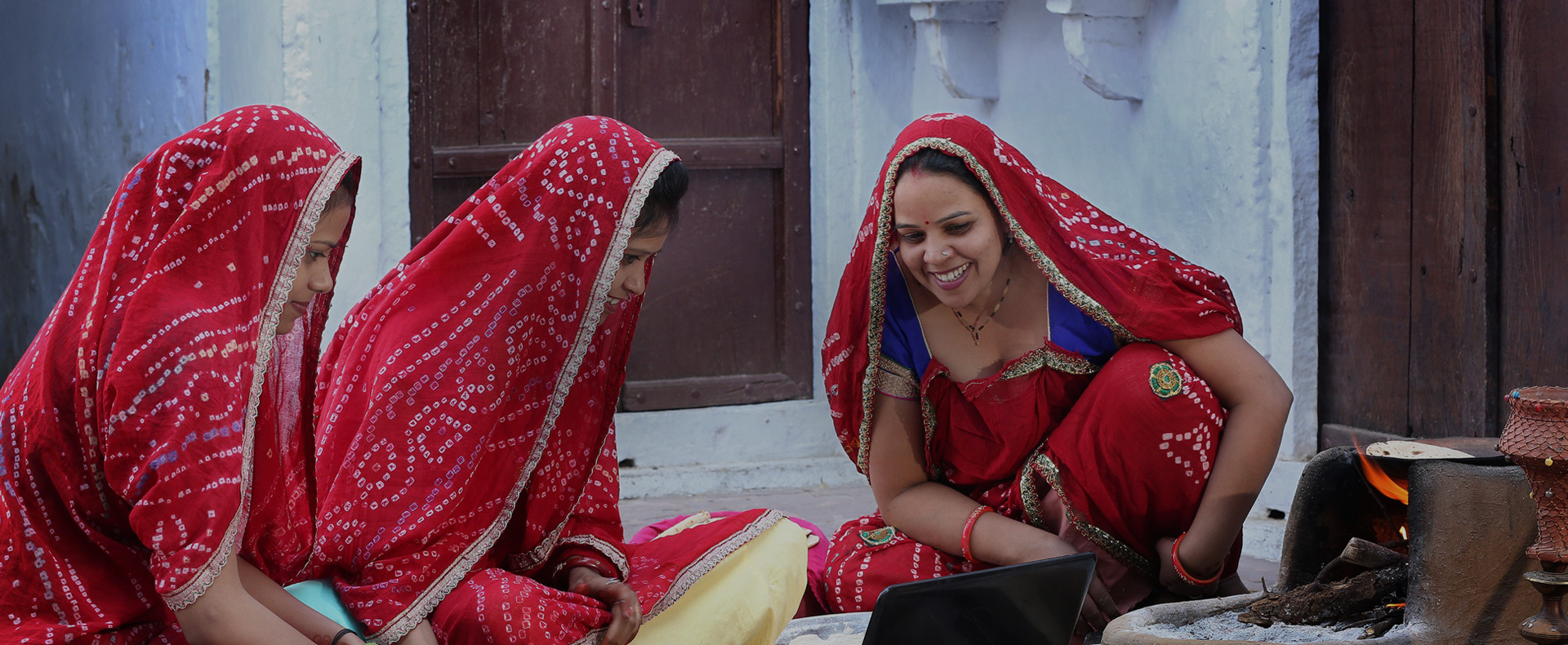 Assisting Legal Services Providers
to Work Remotely
Project location: Global
Dates: 2020-2021
Article
| | |
| --- | --- |
| | "There is a lot of information out there regarding the ways to communicate remotely, but it can be difficult to understand the pros and cons of these technologies and services. We wanted to put something together that would make it easy for LSPs to navigate the breadth of available options." |
About our work
In collaboration with the Open Society Justice Initiative and the Legal Empowerment Network, a global network convened by Namati, New Perimeter researched and drafted a guide for Legal Services Providers (LSPs) on delivering legal services remotely. Providing Legal Services Remotely: A Guide to Available Technologies and Best Practices is meant to serve as a practical resource for LSPs around the world, particularly those operating in rural areas. The guide highlights some of the technologies that can be used to provide legal services remotely, as well as best practices for use. It also covers the use of hotlines, online workshops and clinics, privacy concerns, case management technologies, and remote access to courts and government agencies.
Key deliverables
A practical guide for LSPs on available resources and effective practices in delivering legal services remotely to clients around the world
Key facts
New Perimeter assembled an international team of DLA Piper lawyers to research and draft the guide.
The guide includes case studies from LSPs in Kenya, the Philippines, Ecuador, Ukraine and the US that have implemented innovative programs to reach clients using technology.