Sowing the Seeds of Pro Bono with Appleseed Mexico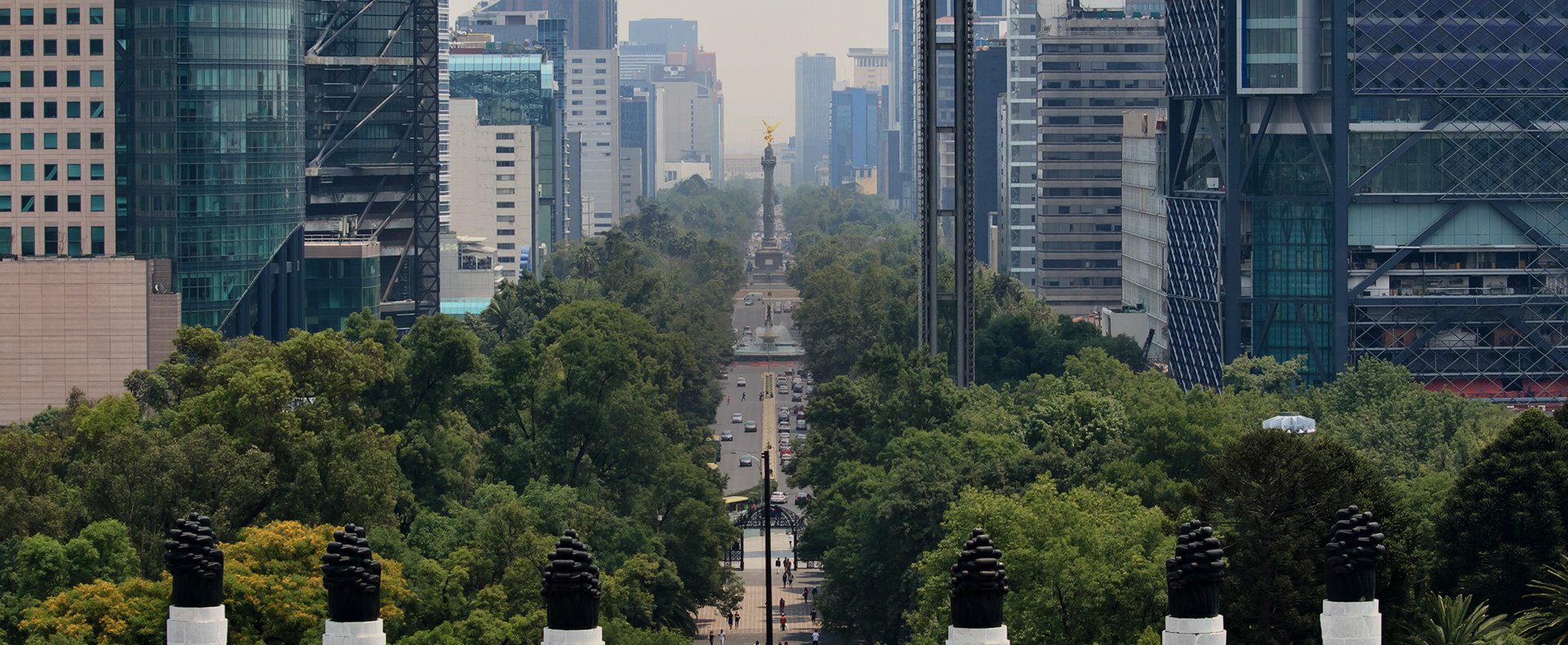 Recently, I had the pleasure of traveling to Mexico City with Lisa Dewey, Pro Bono Partner, as a part of the firm's long-standing project with Appleseed Mexico. Appleseed Mexico promotes pro bono interest in Mexico and hosts workshops, webinars, and in-person courses. Thanks to Maru Cortazar, the Executive Director of Appleseed Mexico, the trip to Mexico City to raise awareness of pro bono was successful.
As a Krantz Fellow who is dedicating the first year of my practice solely to pro bono matters, I quickly realized the importance of pro bono service. The need for pro bono lawyers has become greater than before as we slowly make our way out of the pandemic. However, access to justice challenges are not unique to the United States. Many Latin American countries have become increasingly responsive to the demand for pro bono since the signing of the Pro Bono Declaration of the Americas in 2008.
Spreading the importance of pro bono and discussing ways to advance pro bono services were at the top of the list for our visits with law firms and the Universidad Panamericana. Our first discussion was with several leading corporate law firms in Mexico where leaders from law firms and nonprofits shared their pro bono visions. Among many promising ideas, I particularly liked the idea of combining talent diversity and pro bono. The three ingredients are (1) action; (2) belongingness; and (3) celebration. Law firms are encouraged to act by supporting their lawyers' pro bono identities; lawyers often feel that they belong through their pro bono work; and law firms should celebrate their lawyers' pro bono achievements. As a first-year pro bono associate who recently joined the firm, I could not agree more. From day one, the firm supported my pro bono passion; provided me with pro bono matters that were personally meaningful; and always acknowledged my pro bono achievements. These three elements certainly strengthened my pro bono commitment.
After our discussion, we visited the Universidad Panamericana, one of Mexico City's top law schools, to teach students about pro bono. Although the majority of the students were already working in the legal sector, many learned more about how to find pro bono opportunities. We spent time with the students discussing the "what," "why," and "how" of pro bono, as well as different ways to contribute to pro bono efforts. The active participation by the students was encouraging as it showed their genuine interest in pro bono. We are hopeful the presentation sparked their pro bono passion as they become the next generation of lawyers in Mexico.
Overall, this trip to Mexico City was one of the most memorable events I experienced as a DLA Piper associate. I was already grateful to spend my first year focused on pro bono, but having the opportunity to influence others to do the same was nothing short of incredible.