Teaching African LL.M. Students on Special Economic Zones, From Around the World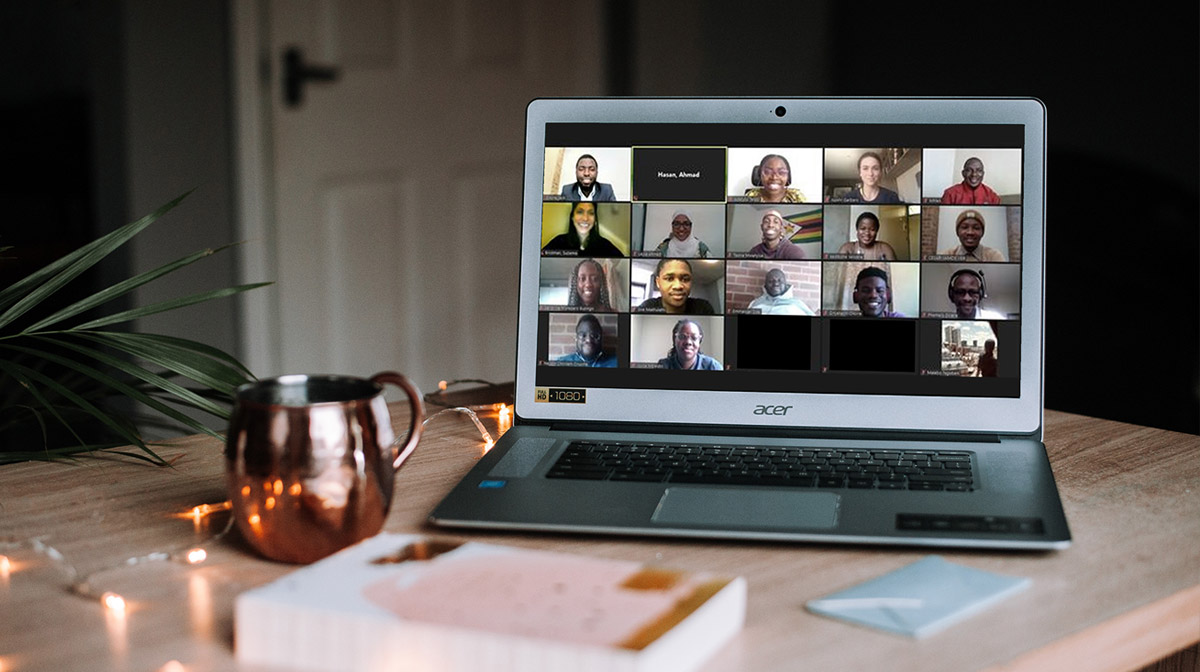 Posted on 17 August 2021 by
At the end of June, colleagues from across DLA Piper's international offices were privileged to spend five days delivering a Special Economic Zones (SEZs) course to LL.M. students at University of Pretoria. For the second year in a row, I was pleased to participate, this year together with Jamie MacDonald (Partner, Johannesburg), Jeff Sheehy (Senior Associate, Brisbane), Martin Schaefermeier (Of Counsel, Washington DC), Nate Bolin (Partner, Washington DC), Amadi Anene (Associate, Washington DC), Erik Stier (Associate, Washington DC) and Sharon Fitzgerald (Partner, Edinburgh). We were lucky enough to be joined by Professor Jim Coleman the head of Economics at WSP, who is an experienced economist and has a great depth of experience working on SEZ projects across Africa.
The course is part of Africa's first Master's Degree (LL.M.) on international trade and investment law, a highly selective course taught at University of Pretoria and University of Western Cape during alternate years. DLA Piper has taught the SEZ course since 2011, and each year we are impressed by the student interest and engagement on the subject. This year was no different; the students raised excellent questions and provided insightful comments that stimulated interesting and unprompted discussion.
The week commenced with an introductory session on SEZs including a review of what an SEZ is, the purpose of establishing one and a discussion about SEZ history and development trends. Other topics included a session on attracting foreign direct investment (a vital part of a successful SEZ!) and ended day two with Africa case studies followed by a robust discussion on doing business in Africa. The discussion raised issues that crossed all of the topics, and demonstrated the students were connecting broad concepts and applying them to issues raised by the team in different sessions. I helped lead a session on Asia Pacific Case Studies, drawing out important lessons learned in Asia. It was satisfying to provide examples and best practices from my own day-to-day practice, which involves advising national governments and private corporates on SEZs, major projects, and infrastructure construction. We engaged in interesting conversation about these case studies, and how and whether the lessons are instructive for SEZs in Africa.
The students also discussed the legal and regulatory framework for SEZs, as well as the interplay between regional and free trade agreements and SEZs. This year for the first time, we hosted a 'virtual morning tea', a fantastic way to develop a meaningful rapport with the students. The trainers and students discussed where they are from, their backgrounds, their professional goals, and career advice. A highlight of the final day was Professor Coleman's presentation on the economic considerations of SEZs, as well as the session on the legal landscape of SEZs in South Africa. The students wrapped up the course with group presentations, outlining the mock SEZs that they created.
The international team sends special thanks to Suzanna Brickman (Pro Bono Counsel) and her team who each year excellently organize and coordinate this course. Borrowing the words from Jeff Sheehy's presentation on SEZs, 'if you're going to do it - do it right, or don't do it at all' and Suzanna and her team not only do the course right, but improve it year after year.