New Perimeter Plays Key Role in Success of Regional Virtual Mock Trial for Students in South Asia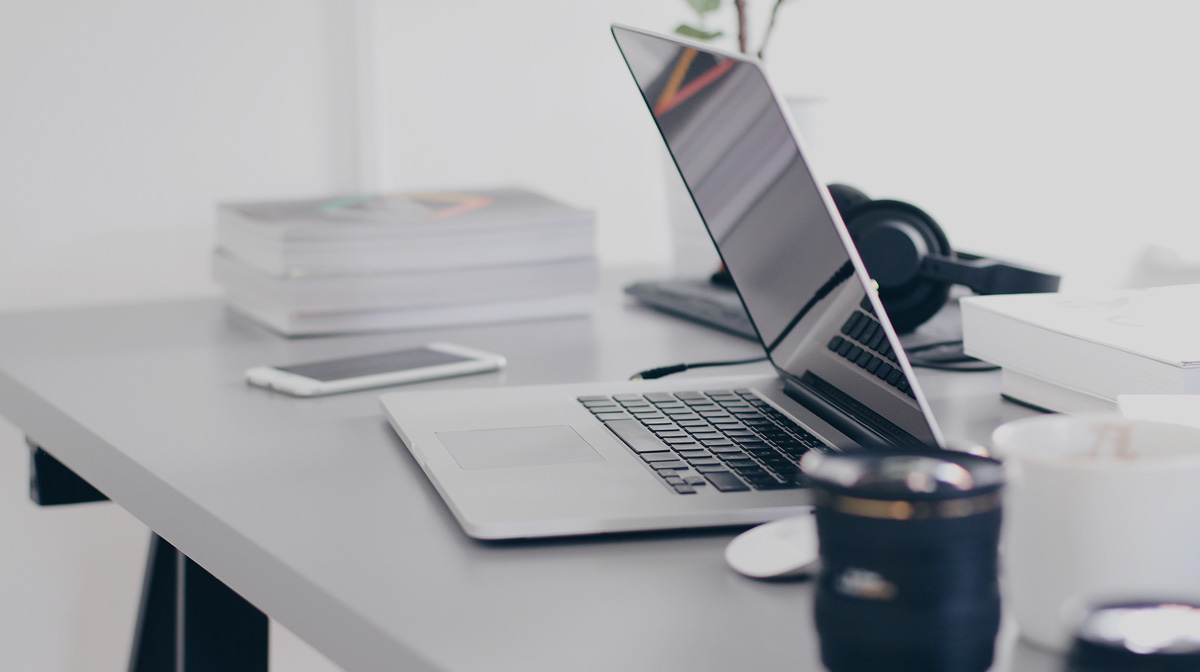 Posted on 10 February 2021 by
For the past several years, New Perimeter has supported an annual mock trial event for law students put on by BABSEACLE, as part of its regional Access to Justice Week, in Chiang Mai, Thailand. In a typical year, BABSEACLE, a nonprofit focused on access to justice and justice education, holds national trainings in a few south Asian countries prior to the mock trial event; in 2019, for example, I helped develop and deliver the national training in Laos. The regional event follows, with certain law students who participated in the national trainings invited to travel to Chiang Mai to participate in the regional mock trial. Throughout the years, DLA Piper attorneys have attended this final regional mock trial event, to serve as trainers and judges, each December.
When the global pandemic hit this past Spring, it would have been easy to decide to forgo the event in 2020. However, when we met (virtually) with BABSEACLE in March, that was not even a consideration. We mutually agreed that the student trainings and the final event were too important to skip. So, we rolled up our sleeves and got to work.
Of course, everything in 2020 needed to be done virtually. In the Spring and Summer, we helped BABSEACLE finalize the mock trial packet that included a detailed factual scenario, six witness statements, written evidence, and laws and regulations from the fictitious country of Zaltana. Originally written to be delivered in person and using BABSEACLE's style of participatory and interactive teaching, we adapted the curriculum so it could be delivered virtually while still making it as interactive as possible. In addition, rather than have a traditional mock trial, we decided to make it a mock pre-trial hearing. Why a pre-trial hearing and not a full mock trial? We learned that training students on important issues pertaining to Rule of Law, such as questions around why we have laws, why it is important that they are followed, what happens if the law is not followed, and concepts of fair trials and process, are more easily demonstrated and discussed in the context of pre-trial motions to exclude.
As important as the event itself was the training. Beginning in September, BABSEACLE conducted seven 2-day virtual national trainings – in Nepal, Laos, Myanmar, Bangladesh, Singapore, Indonesia and Vietnam – each of which included both international and national trainers. I co-led the trainings in Nepal and Laos. Because of the time differences (Nepal is 13 hours 45 minutes ahead of PST), I was often training late at night and even into the early hours of the morning. Everyone was so comfortable with Zoom at this point, it was almost like being there despite the fact that everyone was logged on remotely. The students were engaged and had a lot of fun. To my surprise, I found some of the efficiencies of Zoom a welcome change. For example, in a live meeting, it can take 5-10 minutes to get students into breakout rooms for breakout exercises. On Zoom, that is achieved in seconds!
The real test of whether this would all be worth it was the regional event itself, which included students selected from each of the national trainings. After several virtual hearings in November to narrow down to two final teams, I was honored to be asked to be the Chief Judge for the final event on December 5, 2020. To complete the judges' panel, I was joined by six attorneys from five different countries. The event was amazing! Because we mixed up the teams, all seven participating countries were represented on the final two teams. The mock pre-trial hearing lasted for well over four hours and was a huge success. I have judged mock trial events in this region of the world before, but this group was the strongest I have seen. While we ultimately decided that the defense prevailed (a somewhat predictable result given the fact scenario), both sides presented incredibly strong cases. I am so proud of all the participants.
So – what did I learn? Accept challenges and look for silver linings. The idea of doing these trainings and this event virtually seemed daunting back in March. However, I am so glad we traveled down this path. When all was said and done, we trained more students in more countries than in years' past.
We take on these projects because they are so important to the long-term health of justice systems around the globe. The students we teach are highly motivated. Some will no doubt be future leaders within their country's bar association or even political leaders. That is something for the firm to be proud of.