Sharing Experiences from the Delaware Bench in East Africa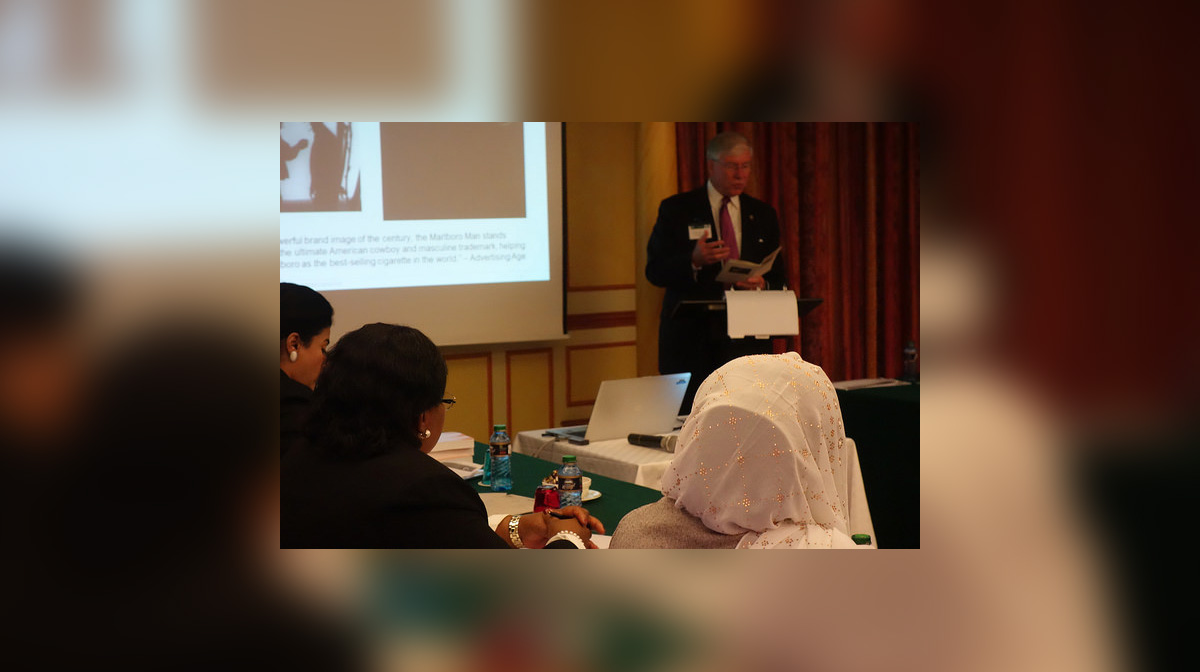 Posted on 10 October 2016 by
In cooperation with the East African Development Bank, lawyers from DLA Piper engaged with high court judges from Burundi, Kenya, Tanzania and Uganda in a Complex Commercial Disputes Seminar that was held in Nairobi, Kenya from August 15 through August 19, 2016.
This was the very first seminar involving New Perimeter and members of the African Judiciary. Our presenting team in Nairobi included myself, Debbie Barbour from our Abu Dhabi office and Christopher Baird from our London office. Lorraine Bell, New Perimeter Program Coordinator from our Washington, DC office, supported our team on site. Program material assistance was also provided by Fredrik Lindblom from our Oslo office, Harrison Carpenter from our Wilmington office and Ruchi Shah and Lauren Martin from our New York office.
The Seminar was opened by welcoming remarks from Jotham Mutoka of the East African Development Bank. After our team introductions, the East African Judges introduced themselves to us. As a former member of the Delaware Judiciary for over 30 years, it became apparent to me over the course of the Seminar, that judges everywhere face many of the same issues and that our sharing of our collective experiences with the East African Judges would be of value and appreciated.
East Africa is one of the fastest developing economic regions in the world. With foreign investment opportunities on the rise, our team focused on improving court expertise to help foster that economic development consistent with the rule of law. Specifically, we sought to enhance the ability of the courts to deal effectively with commercial disputes, to improve judicial skills in managing such disputes, and to inform the Judiciary about the business rationale and private drivers for investment. We discussed case management, business courts, electronic filing, preparation for trial, trial management techniques, typical investment and project structures, typical contract provisions and scenarios, and common law legal principles for the proper resolution of commercial disputes. Apart from the presentations, our team enjoyed the opportunity to have lunch with the judges each day of the Seminar so we could learn more about each other and also further discuss our seminar topics.
The Seminar drew to a successful close with closing remarks by Mr. Mutoka, an address from Kenyan Deputy Solicitor General Christine Agimba, the presentation of certificates to each judge attending and remarks of gratitude from The Honourable Justice John Wilson Kwesiga of the High Court of Uganda on behalf of the attendees and me, on behalf of our DLA Piper team. It was indeed an honor and a gratifying experience for all of us from DLA Piper to participate in this special Seminar with East African Judges.