Press Release - DLA Piper trains lawyers in East Africa on international commercial contracts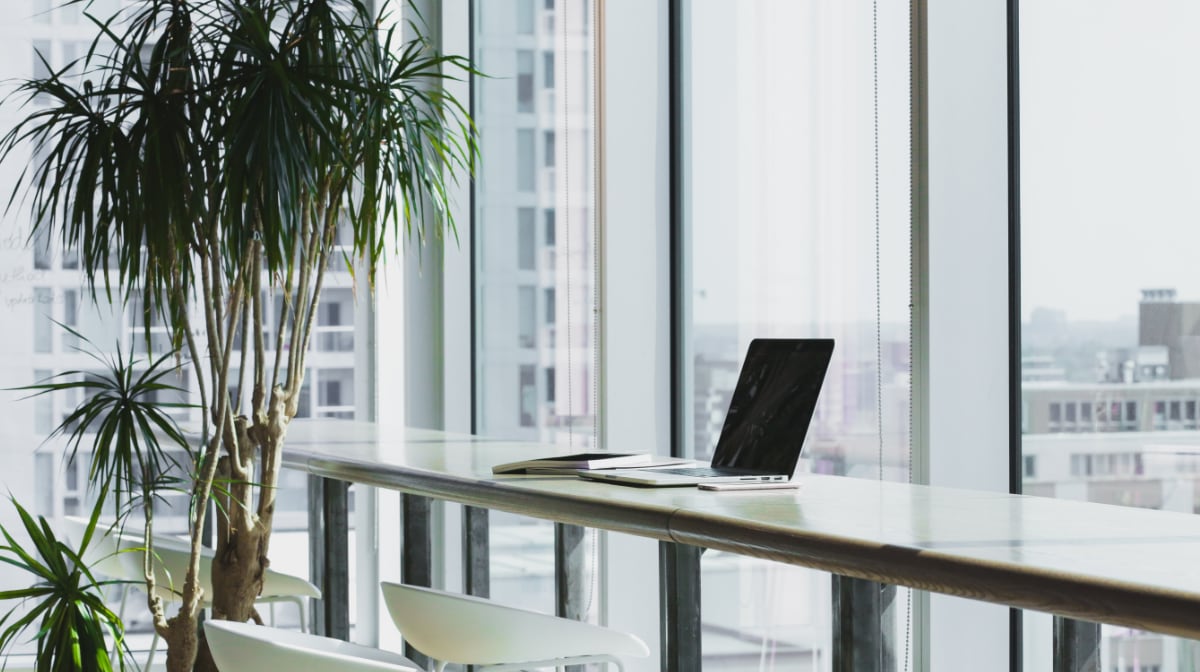 DLA Piper, in partnership with East African Development Bank (EADB), last week ran a regional training programme in Kigali, Rwanda for public sector lawyers and law professors to ensure East Africa's extractive industry supports social and economic development.
The training, which is the first in a series of workshops that will bring together lawyers from Kenya, Tanzania, Rwanda, and Uganda, was designed to build the capacity of public sector lawyers involved in negotiating transactions and drafting agreements for extractive and other industries. The objective is to assist countries in the region in the wake of discoveries in the extractive industry to structure transactions and related policy, thereby reducing the risk of costly or politically difficult remediation at later stages.
DLA Piper ran the workshop through its non-profit organisation New Perimeter which was founded in 2005 to provide pro bono legal assistance primarily in developing and post-conflict countries. Through New Perimeter, DLA Piper sent eight senior corporate transactional lawyers from six different countries to deliver the training.
DLA Piper partner, Jay Finkelstein, said: "Our training is focused on analysing and negotiating the types of complex transactions, including project finance, extractive industry agreements, and public-private partnerships that are most important in East Africa today. We use experiential and collaborative training methods to provide practical skills applicable to structuring these transactions in a manner beneficial to the host country."
Fredrik Lindblom, partner at DLA Piper, added: "It is extremely rewarding and a privilege for us to work and share knowledge with senior government lawyers from across the East African Community - lawyers that are and will be spearheading efforts to negotiate good solutions and productive foreign investments for their respective governments. EADB's work in facilitating this seminar is admirable."
EADB Director General, Vivienne Yeda, observed that whereas international laws and conventions governing exploitation of natural resources exist, their observance and enforcement in Africa has been generally weak.
"We are all aware of the continuous exploitation of resources without regard to the sustainability of those resources, incidents of illegal logging, poaching on land and off the African coast, illegal mining and disposal and dumping of toxic materials," she said calling on the lawyers to rise up and address these challenges for the benefit of their countries. She added: "We appreciate the support of DLA Piper and the trainers for sharing their knowledge and experience with us."
---
About DLA Piper
DLA Piper is a global law firm with lawyers located in more than 40 countries throughout the Americas, Europe, the Middle East, Africa and Asia Pacific, positioning us to help clients with their legal needs around the world. In certain jurisdictions, this information may be considered attorney advertising.
About New Perimeter
New Perimeter is a nonprofit organization established by global law firm DLA Piper to provide pro bono legal assistance in under-served regions around the world to support access to justice, social and economic development and sound legal institutions. Founded in 2005 as a result of our firm's commitment to support legal advancement worldwide, New Perimeter's vision is to harness the skills and talents DLA Piper lawyers to further a more just world for all.
Contacts
Josh Epstein, Media Relations, DLA Piper, T. 212.776.3838