In conversation with Ngowari Adikibi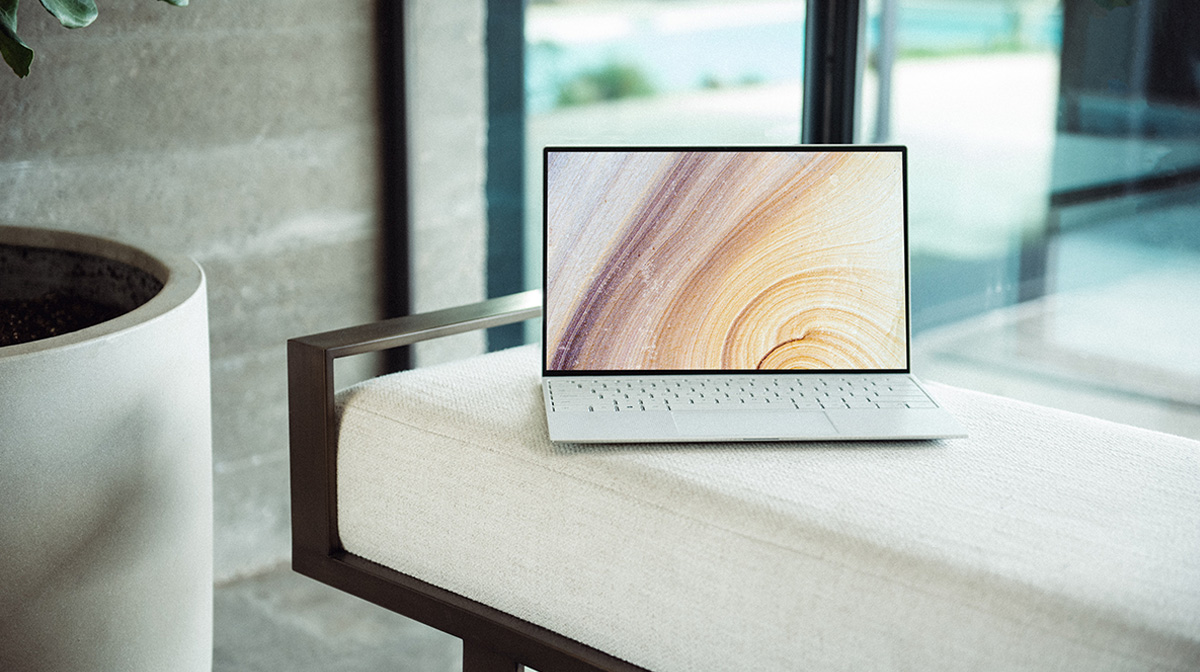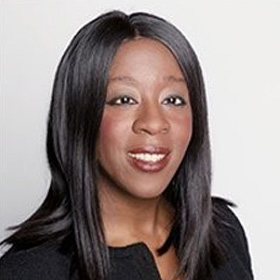 What inspired you during the project?
Having taken part in this project in the flesh in 2019 and virtually in 2020, I think that what has continued to inspire me (particularly during the last two years) is the perseverance and dedication of all involved, especially given the current global context and the adversities brought about by COVID-19.
Another inspiration for me was the eagerness of the participants for training to go ahead: it inspired us to put in the extra effort that was required in a virtual training environment using Zoom. Whilst we are all becoming accustomed to our new virtual reality, we wanted to ensure that the week-long training programme ran smoothly and that training was of the same caliber as our face-to-face training sessions. Once again, I feel that the team did an excellent job of delivering quality training and providing a sustainable platform for negotiations, despite the lack of face-to-face interactions with participants. The participants were really happy that we could proceed with the programme, and that was a huge driving force for me.
What was the most fulfilling aspect of the work?
The most fulfilling part of the project was to be able to exchange with the participants, and also the other trainers, in a training programme that dealt with negotiations skills in general, but was also tailored to the specific needs of participants (who were East African government lawyers) in the specific COVID-19 context. It felt as if the training that we dispensed was all the more pertinent in the current situation, and that we were adding tangible value that went beyond our presentations and hypothetical case studies. It also provided DLA Piper lawyers with an international virtual forum to exchange on the practices that we are implementing in our practice areas, including in relation to the COVID-19 pandemic.
What one word describes your experience?
Innovation – this virtual trip to East Africa was full of innovation on all sides: this made it possible to adapt and maintain this training programme, whilst catering to the contemporaneous needs of participants.
As always, it was a wonderful experience, requiring us to teach "outside the box"!
About Ngowari Adikibi
Ngowari is a senior associate in DLA Piper's Paris office.
"As always, it was a wonderful experience, requiring us to teach "outside the box"!"