In conversation with Fredrik Lindblom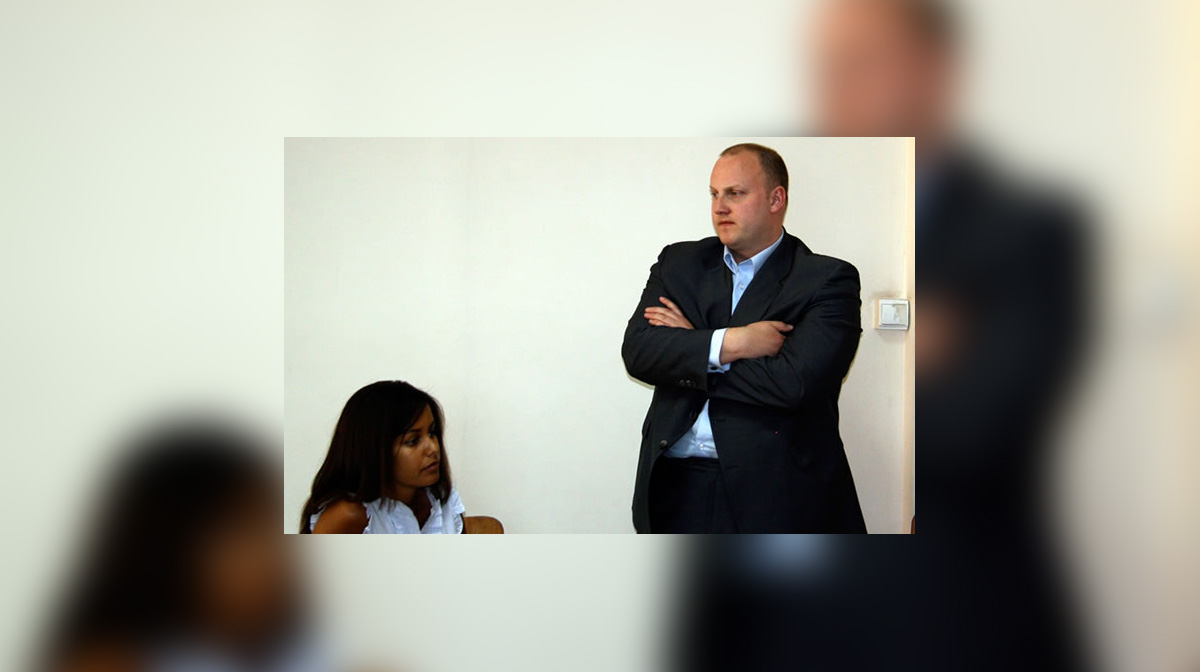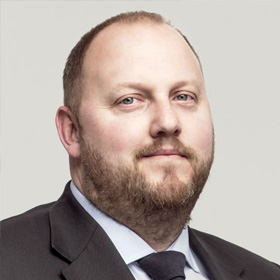 Fredrik Lindblom is a partner and the location head of the Finance & Projects Group in DLA Piper's Oslo, Norway office. Since 2008, Fredrik has played a key role on three New Perimeter projects in Ethiopia, Tanzania and Rwanda. He has taught law students, law professors and government officials on topics ranging from international negotiating skills to drafting complex agreements.
In partnership with the East African Development Bank, Fredrik joined a New Perimeter team in Rwanda and Tanzania to train government lawyers from across the region on negotiating transactions and drafting agreements related to natural resources. The trainings were part of a series of workshops that brought together lawyers from Kenya, Tanzania, Rwanda, Uganda and Burundi.
Fredrik also visited Tanzania on another occasion to share his knowledge about legal drafting with graduate law students at the Law School of Tanzania in Dar es Salaam. Fredrik was part of a teaching team that developed a two-week legal drafting module covering legal drafting skills, including negotiating and drafting dispute resolution clauses, drafting sales and purchase agreements and general drafting techniques and principles.
Fredrik's first project dates back to 2008 in Ethiopia at the Addis Ababa Law School, where our lawyers from Europe, Middle East and US provided legal training and curriculum development assistance to Ethiopia's premier law school.
In Oslo, Fredrik specializes in transactional banking and finance work focusing on project, acquisition, real estate, structured and asset finance. He advises a range of leading financial institutions and corporate clients on complex finance and debt capital markets transactions in the Norwegian market and internationally. Fredrik is a member of the senior advisory board of DLA Piper's EMEA Energy Working Committee, serves as council member on the Nordic council for the International Project Finance Association and is the deputy chairman of the board of the Norwegian African Business Association.
"Fredrik has been a stellar contributor to New Perimeter's programs over the past eight years," said Sara Andrews, Assistant Director of New Perimeter. "His significant expertise coupled with his enthusiasm and good humor make him a very popular trainer. We are grateful for the considerable time and energy he has devoted to New Perimeter initiatives."
About Fredrik Lindblom
Fredrik is a partner in DLA Piper's Oslo office.
"It is extremely rewarding and a privilege for me to work and share knowledge with lawyers that are and will be spearheading efforts to negotiate good solutions and productive foreign investments for their respective governments."