In conversation with Debbie Barbour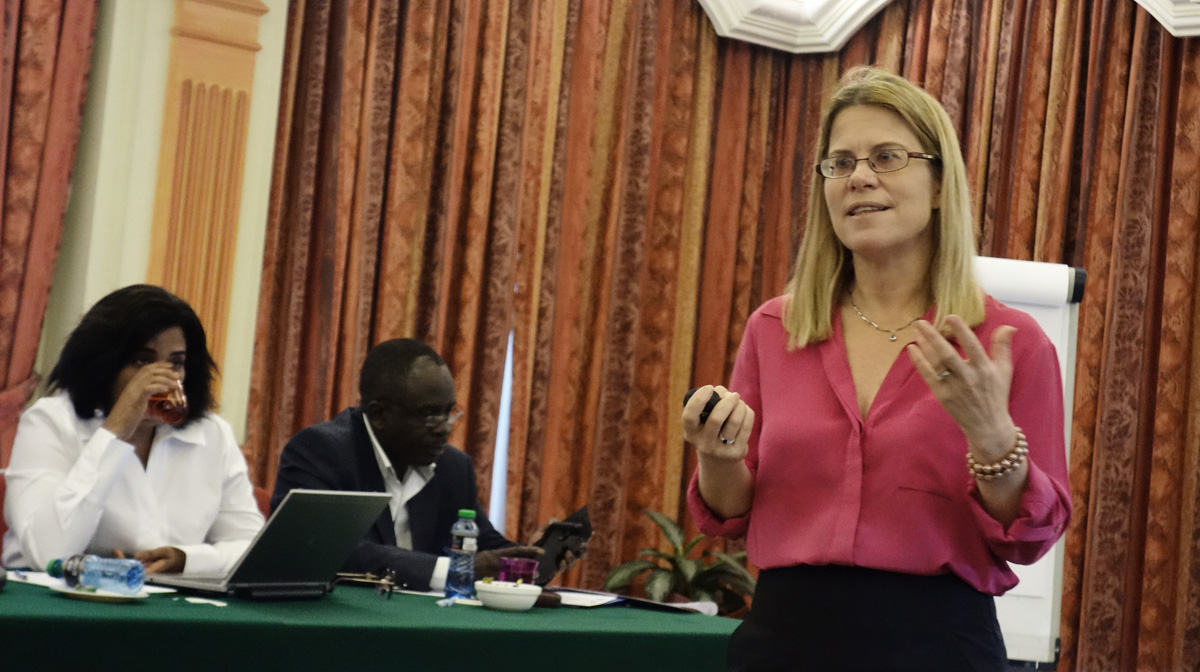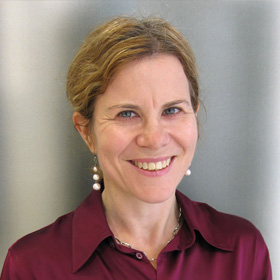 Debbie participated in a New Perimeter project with the East African Development Bank (EADB) to deliver a series of regional workshops for public sector lawyers and judges from Kenya, Tanzania, Rwanda, Burundi and Uganda. She has helped to deliver several trainings to build the capacity of government lawyers who are involved in negotiating transactions and drafting agreements. Her most recent efforts on behalf of the project involved training East African judges on complex commercial disputes in Nairobi, Kenya.
What was the most fulfilling aspect of the work?
I love having the opportunity to talk about project finance as it is an area that I have worked in for 20 years. The most fulfilling and humbling part of the project is the genuine interest and enthusiasm shown by the delegates in an area that they do not necessarily work in each day. I also enjoy hearing about the various issues which arise in East Africa in the area of project finance, some of which are the same issues that I see on a daily basis but other challenges which are quite different, such as land tenure and customary ownership. While my practice is quite focused, the justices deal with a wide variety of issues each day, and it was inspiring to hear them share their experiences in approaching some of the issues which have cropped up in their court rooms when considering infrastructure development.
On a personal level, it is lovely to meet with different lawyers and staff across the firm - we speak so often about being a "global law firm" but it is in experiences like this, that the phrase becomes meaningful. I spent three days with DLA Piper staff that I may otherwise not have met: Justice Ridgely from the Delaware office, Chris Baird, a London corporate partner and Lorraine Bell from the New Perimeter team.
One word to describe your New Perimeter trip?
Inspirational. So often as lawyers, we get sucked into our own world of documents and transactions that we lose sight of the role that law plays in our society and the ability it has to drive change. I have travelled to East Africa a few times over the past five years and it is inspiring to hear how project finance is driving infrastructure development in the region and the potential that this has to achieve meaningful change.
"The most fulfilling and humbling part of my time teaching in Nairobi was the genuine interest and enthusiasm shown by the delegates and to hear about the various issues which arise in project finance transactions in East Africa."